Wildlife Conservation & Human Studies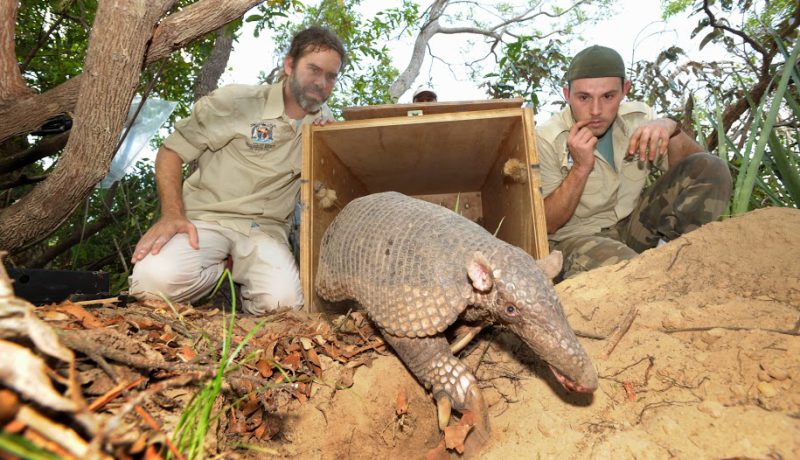 Our planet is quickly losing its wild plants, animals, birds, fish, and many other life-forms. Nature conservationists are trying to save life's diversity, but often admit feeling hopeless. As an ethnographer, I ask:
What can wildlife conservationists and humanities and social-sciences scholars learn from each other?
How can ethnographers research the demise of Earth's diverse life-forms?
How can we understand wildlife conservationists as people and as a particular international culture? 
How do protected areas work amid military oppression and ethnic conflicts?
Focusing broadly on wildlife conservation, my publications have explored the roles of the humanities and social sciences, especially ethnography, and of self-reflection.
Doing ethnographic research among Kachin people in the war-torn borderlands between Burma, China, Tibet, and India, I study the Hukawng Valley's "world's largest tiger reserve," Burma's largest lake Indawgyi and its wetland, and the Himalayan Hkakabo Razi "icy mountains."
Publications:
2022 (co-authors: Pienkowski et al). Recognizing Reflexivity among Conservation Practitioners. Conservation Biology. doi.org/10.1111/cobi.14022.
2022 (co-authors: Fair et al). Dodo Dilemmas: Conflicting Ethical Loyalties in Conservation Social Science Research. Area. doi.org/10.1111/area.12839.
2019 Conservationland: Toward the Anthropology of Professionals in Global Nature Conservation. Critique of Anthropology 39 (4): 391–419. doi.org/10.1177/0308275X18821177.
2018 Wild-ing the Ethnography of Conservation: Writing Nature's Value and Agency In. Anthropological Forum 28 (3): 217–235. doi.org/10.1080/00664677.2018.1476222.
Contact: 
laur.kiik@tc.u-tokyo.ac.jp
Tokyo College Research Themes:
Tackling Planetary Boundaries through Interdisciplinary Approaches

Humanities in 2050 – World Philosophy, World History and World Literature