Nature Conservation Meets Social Science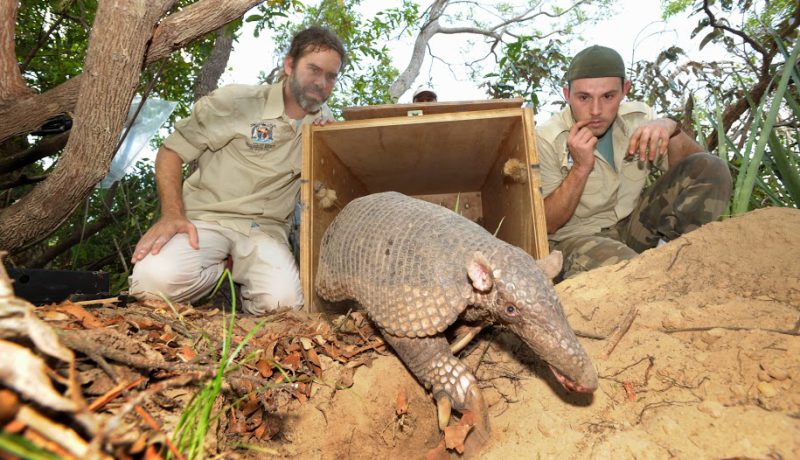 Our planet is fast losing its wild plants, animals, birds, fish, and other life-forms. Nature conservationists try to save life diversity, but often admit feeling hopeless. As an ethnographer, I ask:
How can wildlife conservationists and humanities and social-science scholars learn from each other?
How can ethnographers research the destruction of Earth's diverse life-forms?
How to understand wildlife conservationists themselves as a specific international culture?
How do protected areas work amid military oppression and ethnic conflict?
My publications have explored the relationship between biodiversity conservation and qualitative social science, especially ethnography.
Publications
Kiik, Laur. 2019. Conservationland: Toward the Anthropology of Professionals in Global Nature Conservation. Critique of Anthropology 39 (4): 391–419. doi.org/10.1177/0308275X18821177.
Kiik, Laur. 2018. Wild-ing the Ethnography of Conservation: Writing Nature's Value and Agency In. Anthropological Forum 28 (3): 217–235. doi.org/10.1080/00664677.2018.1476222.