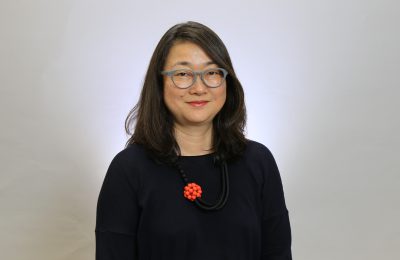 Lecture
"Rethinking Methodology in Global Diplomacy" Lecture by Prof. SHIMAZU Naoko
イベント予定
講演会/Lecture
Tuesday, 7 June 2022, 4:00-5:30 pm (Doors open: 3:30pm)
Why do we need to rethink about the way we study and make sense of global diplomacy? In this lecture, I explore how cultural approaches can illuminate important aspects of diplomacy which have not been adequately considered in much of the existing scholarly literature.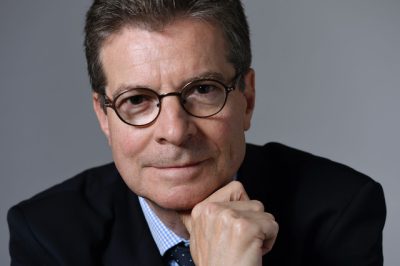 Lecture
"Rereading Proust in 2022" Lecture by Prof. Antoine Compagnon
イベント予定
講演会/Lecture
Thursday, 23 June 2022, 4:00-5:30 pm (Doors open: 3:30 pm)
In 2022, we are commemorating the centennial of Marcel Proust's death with an extraordinary salvo of publications, exhibitions, and acclamations. "Proust is the man of the year," advertised the Italian magazine La Repubblica on New Year's Day. It gives us an occasion to evaluate the magnitude of his novel, Remembrance of Things Past or In Search of Lost Time, and also to compare this anniversary with the previous one, 1971, a century after Proust's birth. His star hasn't stopped rising.