Cooperation with Collège de France
Tokyo College of the University of Tokyo signed a Framework of Collaborative Agreement with Collège de France in May 2019 through which they will work in collaboration with each other, such as through the bilateral movement of faculties.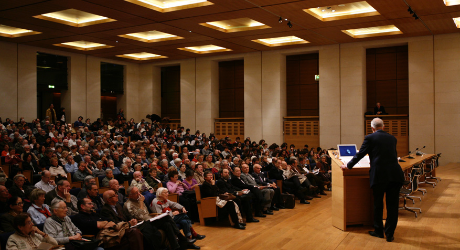 About Collège de France
Collège de France is a French institution of higher education and research with the highest evaluation and a history of about 500 years, since it was established in 1530. It has its campus located in central Paris on the left bank for the Seine in the Quartier latin. Since its establishment in the 16th Century, it has played a major role as a forum for cutting-edge research and education in all fields of knowledge such as natural sciences, social sciences and humanities. Collège de France collaborates with leading domestic and international research institutions to carry out their mission.
There are usually 50 to 60 appointed professors who teach their latest topics or research findings to the public through lecture series. The professors work alongside some 900 researchers, engineers, technicians and administrative staff, and are resident in one of the six institutes (Chemistry, Physics, Biology, Contemporary World, Literary Studies, and Civilizations). Furthermore, the Collège also welcomes 25 resident research teams of junior researchers in the fields of biology and physics as well as about 250 French and foreign doctorate and post-doctorate researchers. It participates in numerous international and European scientific research programs and industrial research ventures.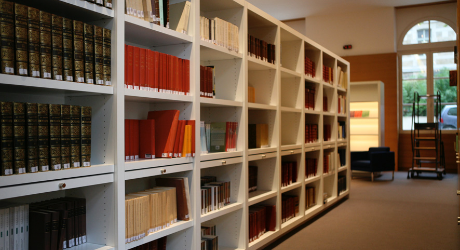 TOP