MEDIA
Tokyo College aims to generate new knowledge to contribute to the creation of an inclusive society and spark deeper public engagement with the University.
Publication
Booklet series based on Tokyo College lectures and symposia are available to view in PDF format with your browser.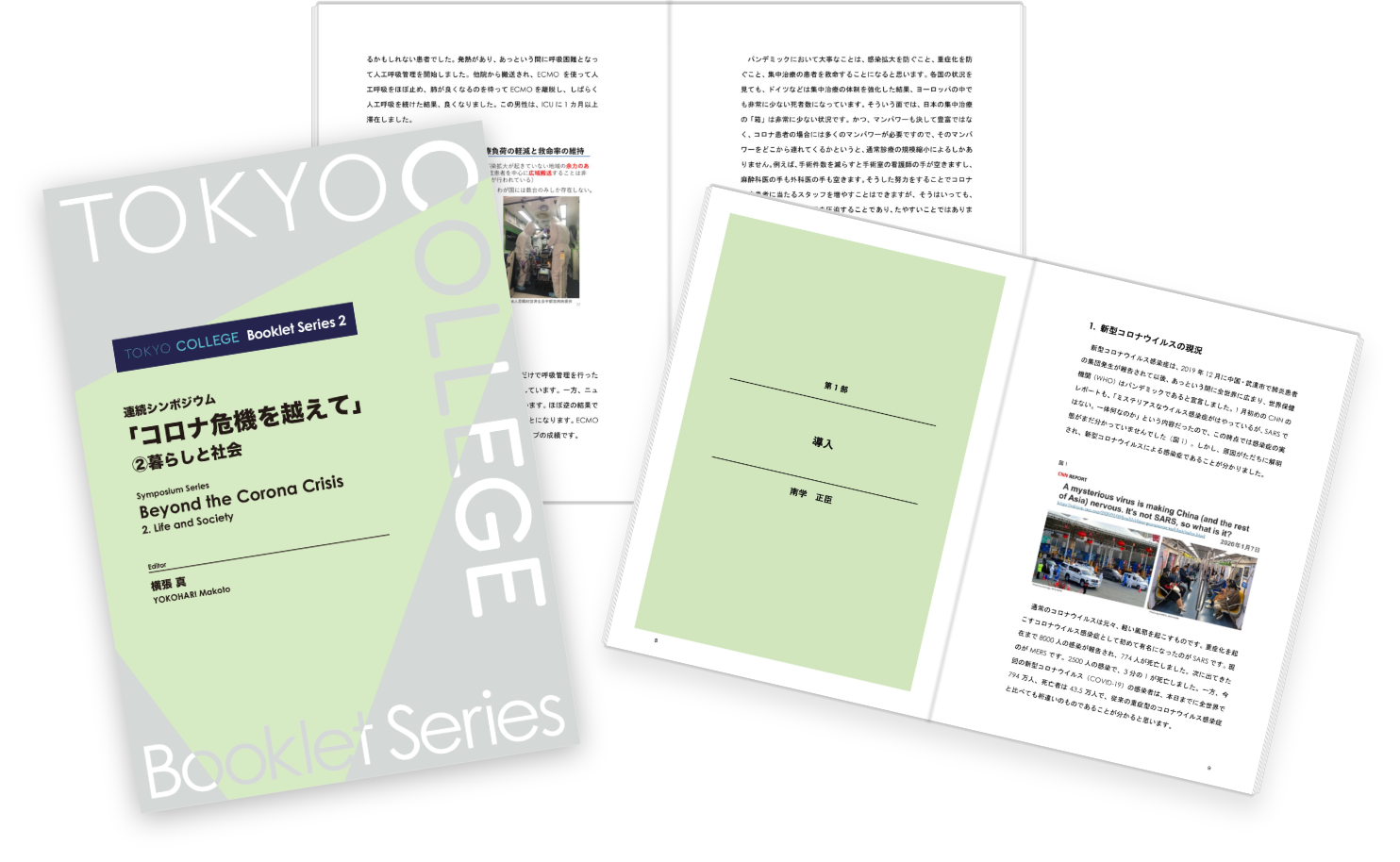 Videos
Events held by Tokyo College are available to watch on the Tokyo College YouTube Channel.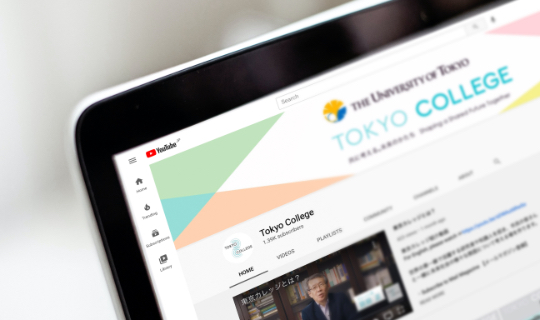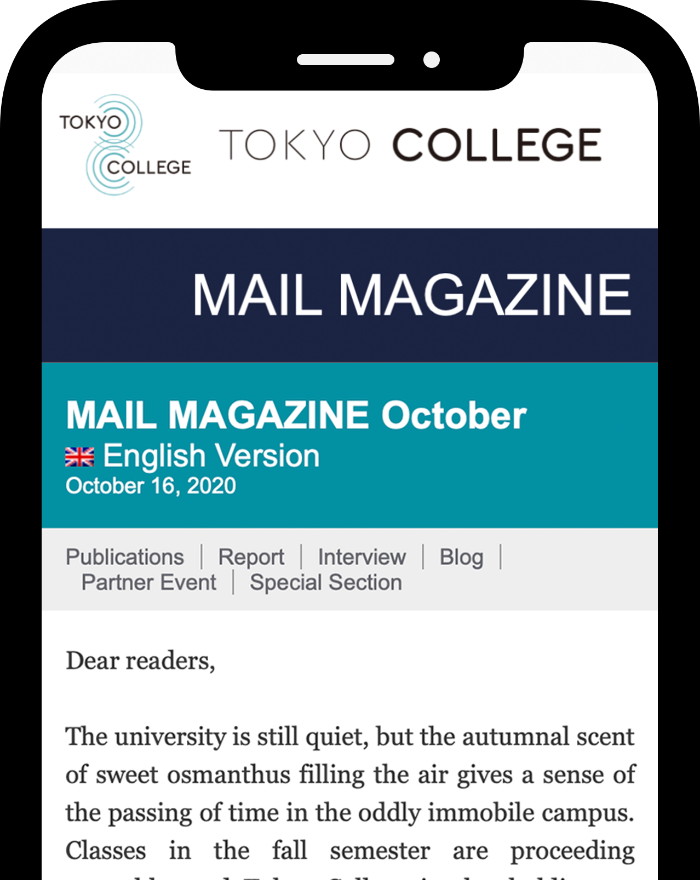 Mail Magazine
Receive a monthly mail magazine summarizing the various activities of Tokyo College.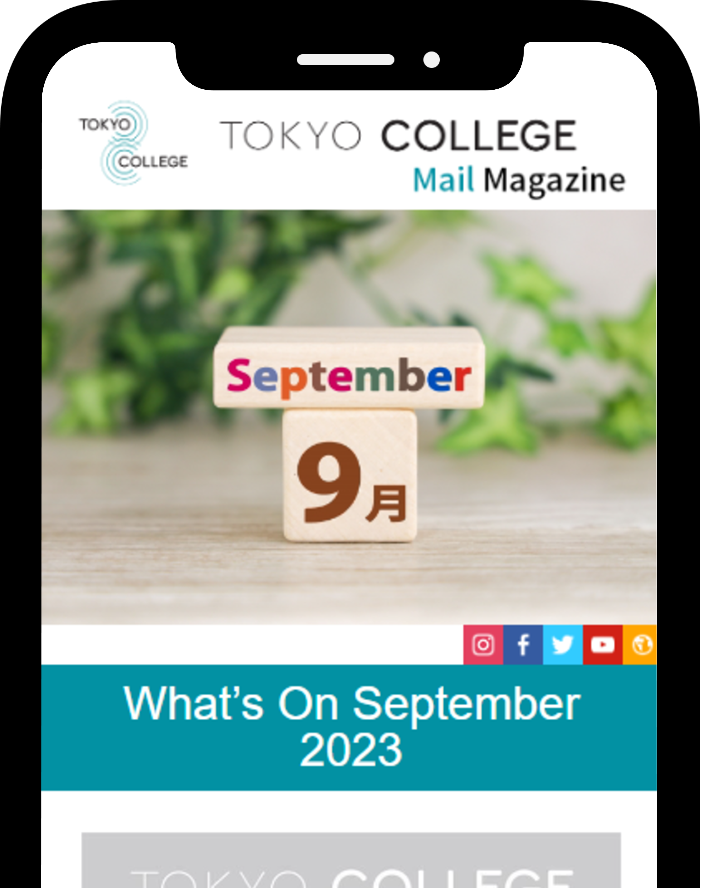 Poster Collection
View posters of past Tokyo College events, including lectures and symposia.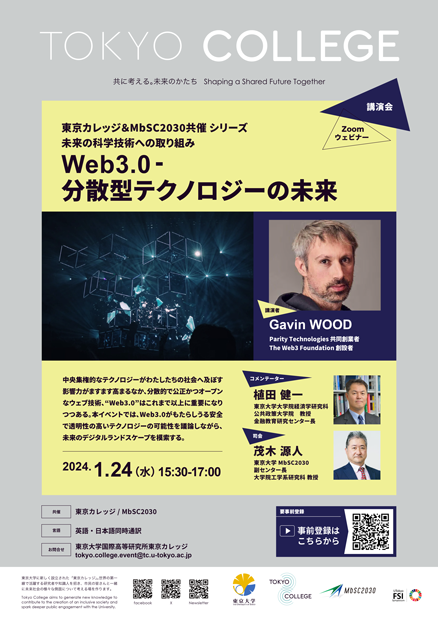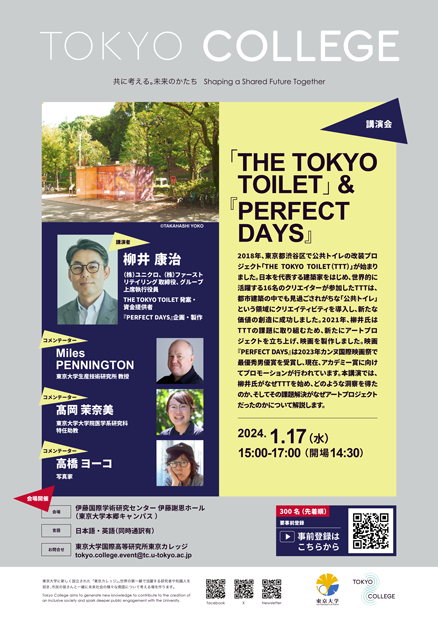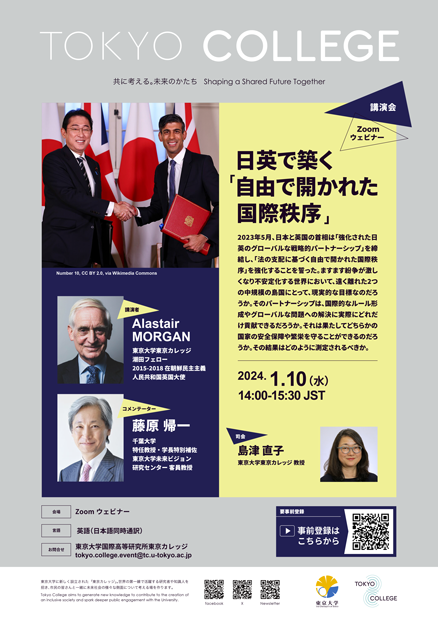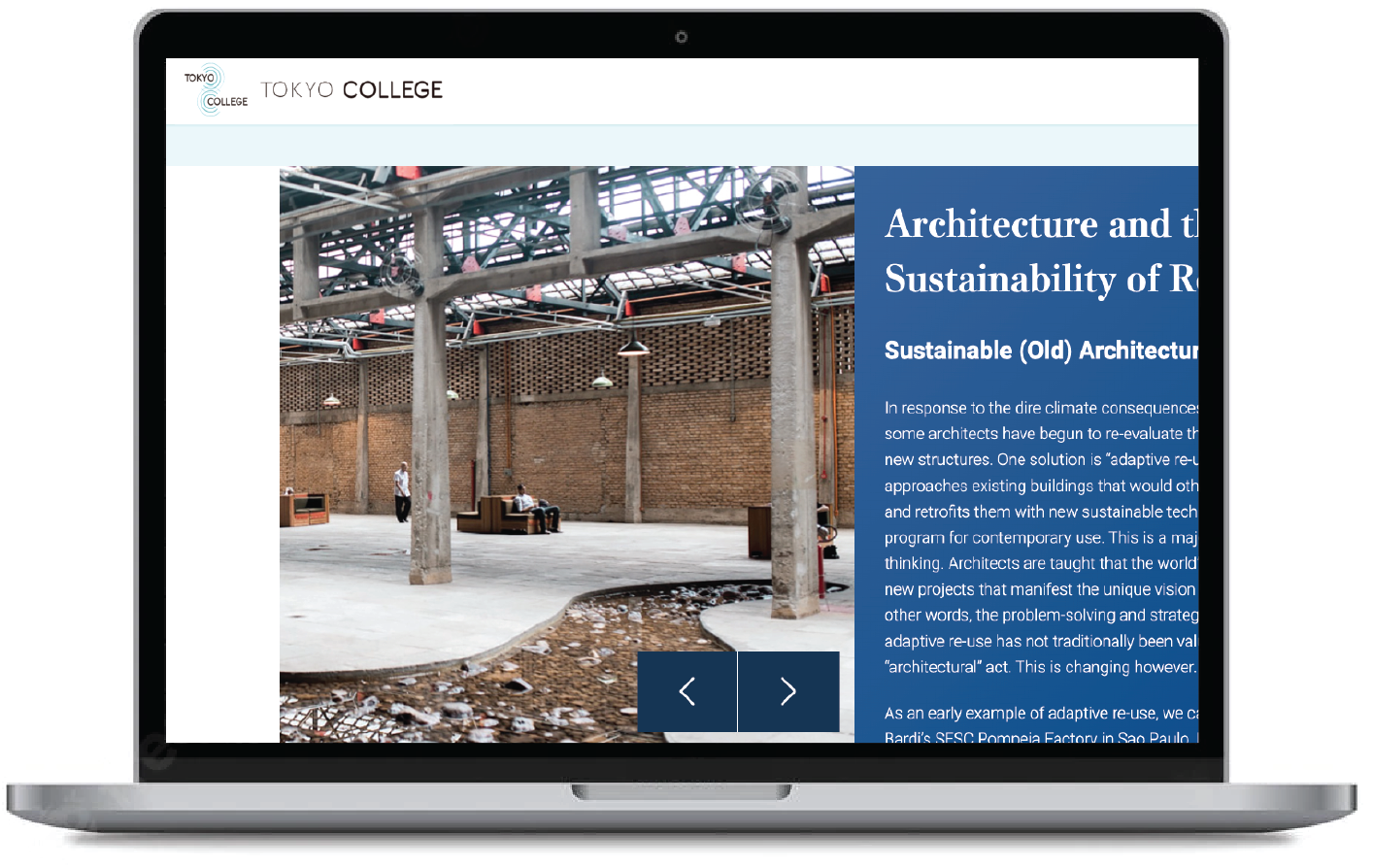 Exhibition
View research by Tokyo College members.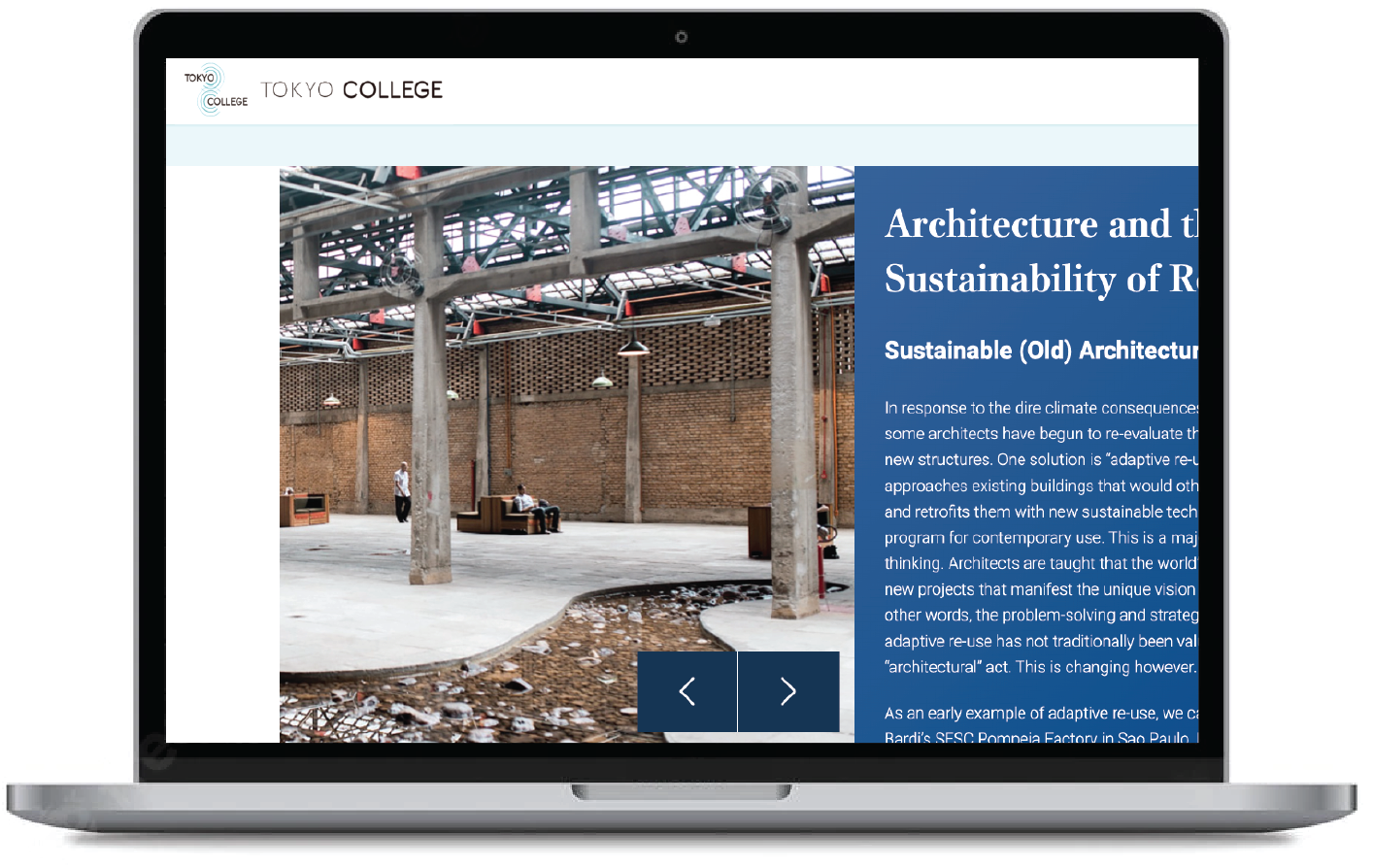 TOP