Making World Architecture History in Japan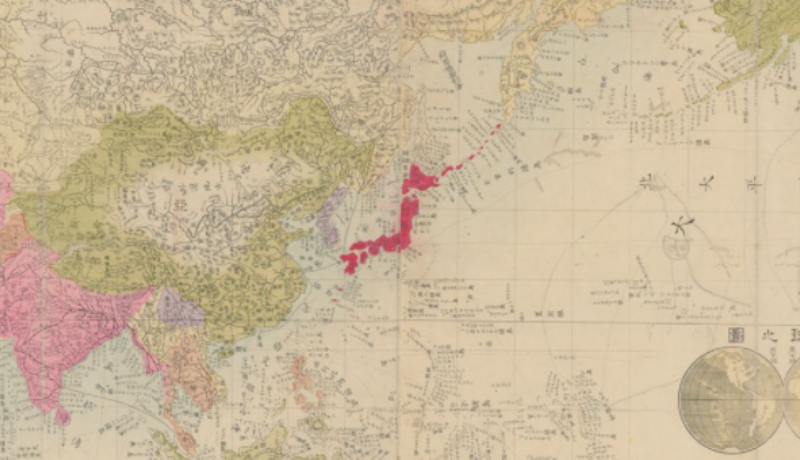 I am a historian of architecture, and through the study of buildings and their contexts I strive to redefine the problematics of "global history" from an East Asian perspective. While at Tokyo College, my central research project historicizes and theorizes the creation of "world architecture history" as a distinct field of history and design in Japan during the late nineteenth and early twentieth centuries. I am particularly interested in the ways that architects, scientists, philosophers, and imperial bureaucrats used architectural objects to confront and solve difficult epistemological problems associated with making global history. For example, how does one know causality over such long distances and time spans? How does one's perspective in the present affect the ways that the past is interpreted? How does race and empire impact one's global vision? And how can you train common people to recognize themselves as actors in global history? My research reveals the novel ways that figures in Meiji-era Japan used buildings new and old to answer these questions and create knowledge that secured their country and its empire a place in world history. My forthcoming monograph concerns the first attempts to create a world history of architecture in Japanese. I am particularly interested in the epistemological negotiation that was needed to surmount the significant problems associated with creating a counter-hegemonic world history, collecting evidence, and integrating Japanese methods of knowing.
In addition to my book project, I am currently finishing several articles on the topic of early "world" architectural thinking in Japan. For example, I am currently preparing an article in an edited book on the early Japanese reception of European world histories of architecture that relied on racist tropes to exclude East Asia from consideration. I show how these early denials of subjecthood propelled the first art and architecture historians in Japan to create alternative models of history. Past research on the topic of world history in architecture includes presentations on presence of the Pacific Ocean in Japanese world architecture history, Japanese interest in Mesoamerican architecture, and an article on an early (though failed) attempt at creating a "world city" through entrepreneurial networking, fundraising, and global propaganda.
Output:
(Forthcoming) "A World of Errors: James Fergusson's Histories and Their Critics in Japan" in World Histories of Architecture: The Emergence of a New Genre in the Nineteenth Century (The MIT Press), edited by Petra Brouwer, Martin Bressani and Christopher Drew Armstrong.
"Hendrik Christian Andersen's World Conscience," in AA Files 73 (2016), 40-47.