Public Scholarship Reading Group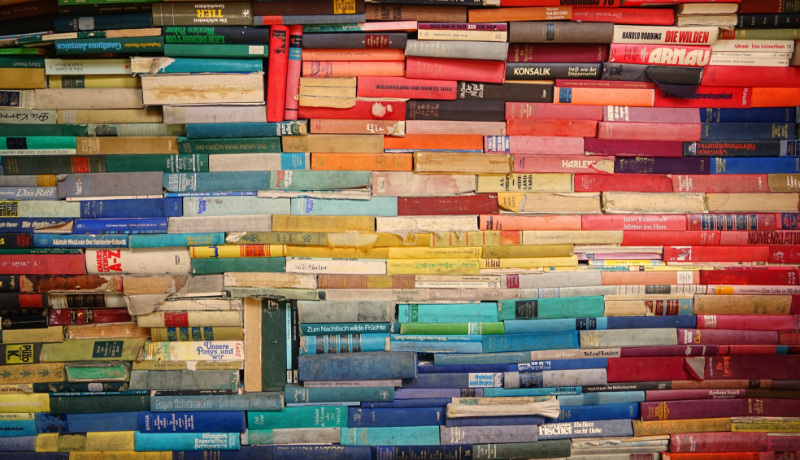 As one of the joint research activities of Tokyo College, we will hold a reading group of books that have produced new public knowledge from an interdisciplinary perspective on the state of the future society.
Tokyo College researchers will meet once a week to read and discuss the book. In the final session, we invite the author of the book to the public forum and share questions and comments raised in the reading group. The final session will be open to the public, and we encourage dialogue beyond the university.