Beyond Women's Day: Strengthening Communities of Female Talent in Japan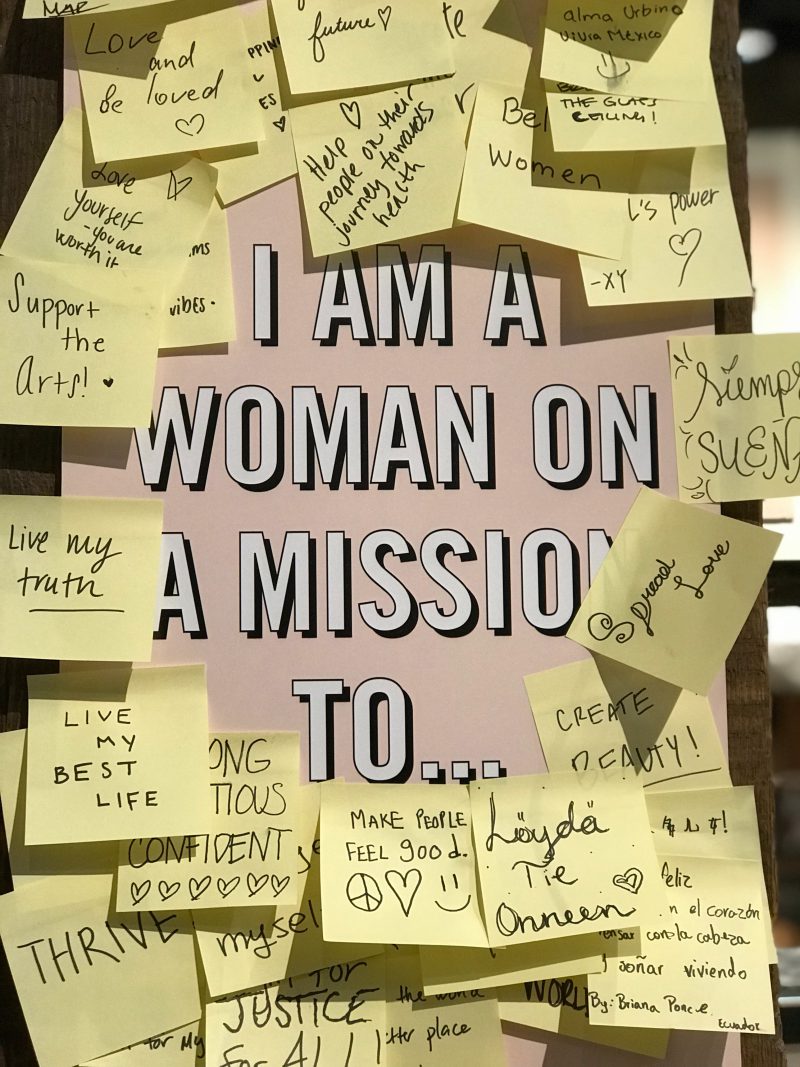 When:
2022.05.20 @ 12:00 – 12:45
2022-05-20T12:00:00+09:00
2022-05-20T12:45:00+09:00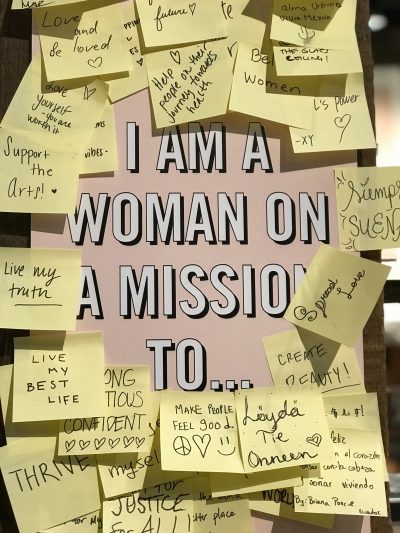 Tokyo College hosted a series of interviews with researchers about their efforts to promote equity for International Women's Day in March 2021 and March 2022. This May, we would like to continue these efforts beyond Women's Day and invite Ksenia Zolotareva, the Women@JP Career Pillar Lead at Google Japan, to speak about strategies for increasing female talent in the paid workforce in Japan. The primary audience will be academic researchers, staff members, and students, primarily at the University of Tokyo and in Japan and Asia Pacific broadly. 
Date(s)
Friday, 20 May 2022, 12:00-12:45 pm (JST)/ Thursday May 19 at 10:00-10:45pm (CDT)
Venue

Zoom Webinar(register here)

Registration
Pre-registration required
Language
Japanese English simultaneous interpretation
Abstract

Japan faces a shortage in female talent in the paid workforce, especially in science, technology, engineering, and mathematics (STEM) fields. Join us as we invite Ksenia Zolotareva, a Women@JP Career Pillar Lead and Senior Business Consultant at Google Japan, to speak about her experiences and strategies for strengthening communities of female talent in Japan. Women@JP is Google's Employee Resource Groups (ERG).

Program

Opening Remarks (IWAMURA Miki) 

Presentation (Ksenia Zolotareva) 

Q & A

Speaker Profile

Speakers:

・Miki Iwamura(Vice President of Google Japan and Executive Vice President of the University of Tokyo)

Miki Iwamura is the Vice President of Marketing for Asia Pacific and Japan at Google, and Executive Vice President of the University of Tokyo. As the founder of the Women@Google Japan chapter and Google's Women Will initiative, she works to shape better work environments and empower women with technologies in APAC and globally.

・Ksenia Zolotareva (Women@JP Career Pillar Lead and Senior Business Consultant at Google Japan)(she/her/hers)

Ksenia Zolotareva is the Women@JP Career Development Pillar Lead at Google Japan, where she supports women internally and externally to increase their confidence and professional leadership skills. Outside of her advocacy efforts, she is a Senior Business Consultant with over 10 years of experience in global trade / sales. She holds a Master's degree in East European Studies from Freie Universität Berlin, and degrees in Liberal Studies and Russian Study from Waseda University and Lomonosov Moscow State University.

Moderator:

・Eureka Foong, Ph.D. (Tokyo College Postdoctoral Fellow)(she/her/hers)

Eureka Foong is a Postdoctoral Fellow at Tokyo College, the University of Tokyo. Her research seeks to understand the design of social technologies that promote equity in emerging non-standard forms of work, such as remote work and online freelancing. In addition to academic research, Eureka has experience managing software design and research projects at Facebook and Adobe in the US and Piktochart in Malaysia.

Organized by
Tokyo College, The University of Tokyo
Contact
tokyo.college.event@tc.u-tokyo.ac.jp
Beyond IWD