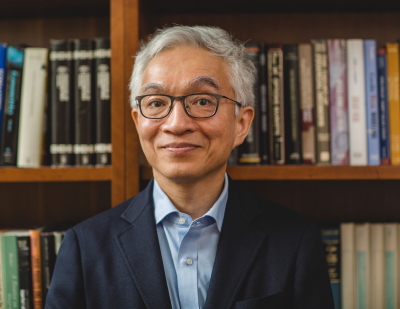 Zoom Webinar
"Intangibles, Inequality, and Prolonged Stagnation" Lecture by Prof. KIYOTAKI Nobuhiro
イベント予定
講演会/Lecture
Wednesday, 24 August 2022 3:00pm-4:30pm JST
In this webinar, Prof. Kiyotaki discusses how production and income distribution interact with accumulation of intangible capital over time and across individuals. He constructs an economic model in which the younger generation acquires and accumulates intangible capital through the on-the-job training. He shows that, although the development of mid-career labor markets improves the match between firms and workers, such development may increase inequality and lead to long-term stagnation. In response, he will examine the effects of policies that promote basic education and the acquisition of skills outside of firms.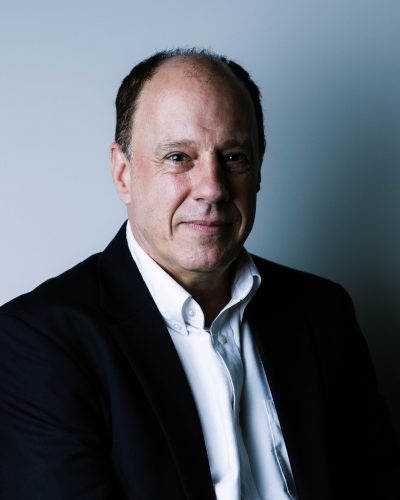 Zoom Webinar
Family and Inequality: "Diverging Destinies" in Japan? Lecture by Prof. James RAYMO
イベント予定
講演会/Lecture
Tuesday, 13 September 2022, 5:00-6:30pm
How relevant are theoretical frameworks developed in the U.S. and Europe for understanding patterns of family change and socioeconomic inequality in Japan? I begin to address this question by synthesizing the results of several recent papers on socioeconomic differences in family demographic behavior and children's well-being in Japan.