"Rethinking Methodology in Global Diplomacy" Lecture by Prof. SHIMAZU Naoko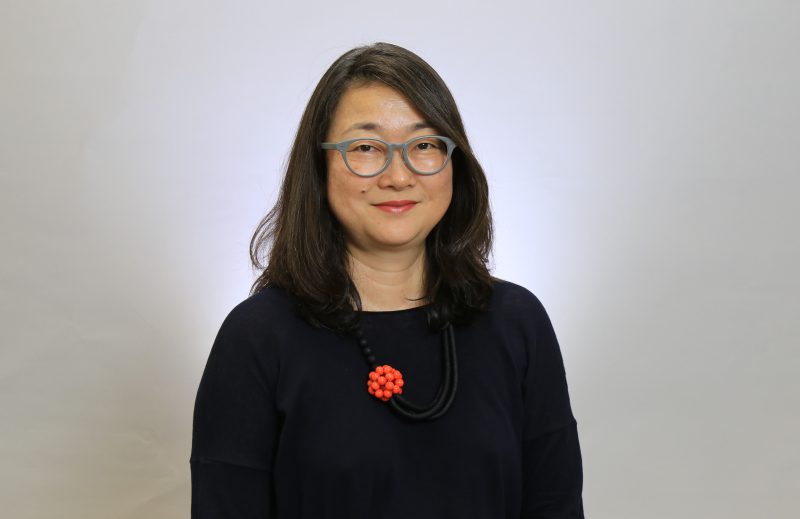 When:
2022.06.07 @ 16:00 – 17:30
2022-06-07T16:00:00+09:00
2022-06-07T17:30:00+09:00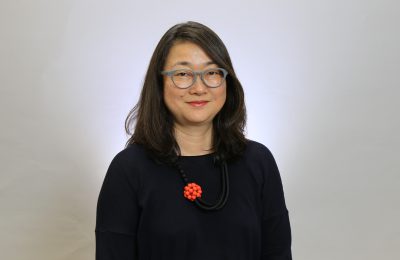 Date(s)
Tuesday, 7 June 2022, 4:00-5:30 pm (Doors open: 3:30pm)
Venue

Koshiba Hall, Hongo Campus, The University of Tokyo

Registration→ https://form.qooker.jp/Q/auto/ja/tokyocollege0607/reg/ 

Registration
Pre-registration required
Language
English (Japanese simultaneous translation available)
Abstract

Why do we need to rethink about the way we study and make sense of global diplomacy? In this lecture, I explore how cultural approaches can illuminate important aspects of diplomacy which have not been adequately considered in much of the existing scholarly literature.

Program

Lecture:SHIMAZU Naoko (Professor of Humanities, Yale-NUS College and Asia Research Institute, National University of Singapore

Comment:SAHASHI Ryo (Associate Professor, Institute for Advanced Studies on Asia)

Speaker Profile

Naoko Shimazu is Professor of Humanities at Yale-NUS College, and Professor at the Asia Research Institute, National University of Singapore. She is working on the cultural history of global diplomacy, including a monograph on the Bandung Conference of 1955 and is Editor (with Christian Goeschel) of the Oxford Handbook of the Cultural History of Global Diplomacy, c.1750-2000 (forthcoming 2024). Her major publications include The Russian Revolution in Asia (co-editor, 2022), Imagining Japan in Postwar East Asia (co-editor, 2013), Japanese Society at War: Death, Memory and the Russo-Japanese War (2009), Nationalisms in Japan (editor, 2006), Japan, Race and Equality: Racial Equality Proposal of 1919 (1998).

Organized by
Tokyo College, The University of Tokyo
Contact
tokyo.college.event@tc.u-tokyo.ac.jp
Notice regarding COVID-19 prevention measures
We kindly request your cooperation in observing the following precautions against the spread of COVID-19 at this event.
- Wear a mask at all times and ensure proper cough etiquette.
- Disinfect hands at entrance and submit to a temperature check.
- Maintain social distance.
- Use appropriately marked seats.
- Refrain from conversation inside the venue.
- If you suddenly feel ill, notify nearby staff and follow their instructions.

Please refrain from attending the event if any of the following conditions apply:
(a) You have a temperature of greater than 37.5°C (or more than 1° higher than your usual bodily average);
(b) You have recently entered the country and are subject to a set period of self-quarantine as determined by the government;
(c) You have come in close contact with a person to whom (b) applies.

In addition, please be aware that personal information of event participants including names and contact information may be provided to public institutions (e.g., public health centers) depending on the status of infections. Thank you for your understanding.
"Rethinking Methodology in Global Diplomacy"