"Trade war, global pandemic, Ukraine: What we know, and don't know, about the new political and economic order" Lecture by Mr. Bill Emmott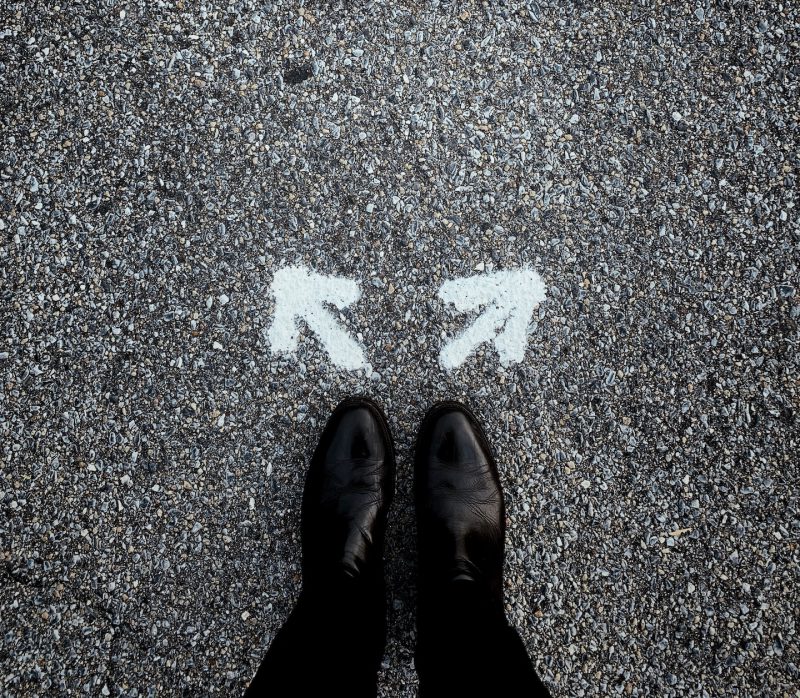 When:
2022-05-10T00:00:00+09:00
2022-05-11T00:00:00+09:00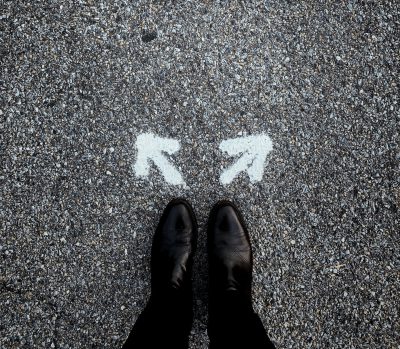 Date(s)
10 May 2022, 3:00-4:30 pm (Doors open: 2:40 pm)
Venue

Tetsumon Memorial Hall, Faculty of Medicine Experimental Research Bldg.

Pre-registration required (Register here)

Registration
Pre-registration required (100 seats - First come, first served)
Language
English with Japanese simultaneous translation
Abstract

The past five years have featured a series of events of the sort that were described by the great British economist John Maynard Keynes in the 1930s as involving "radical uncertainty": neither the extended US-China trade war, nor the Coronavirus pandemic, nor Russia's invasion of Ukraine were in any real sense predictable, even though we knew that all three such developments were possible. These were "radically uncertain" in the sense that we had no means of knowing whether or when they might occur. Scholars and commentators have to make analyses and predictions about the future shape of geopolitics, globalisation and the world economy, using trends such as the rise of China, technological progress and climate change as a framework within which to think about and map this radical uncertainty, even as unpredictable events such as the pandemic and the war challenge those trends. This lecture will seek to identify those elements of the framework that can be considered to be known in the light of recent surprising events; will suggest how the pandemic and the war in Ukraine might have changed that framework; will seek to identify what elements remain truly unknown; and will analyse how governments, individuals and businesses can and should respond to this age of uncertainty.

Program

Lecture Bill Emmott

Q&A

Speaker Profile

Bill Emmott (Ushioda Fellow, Tokyo College, The University of Tokyo)

An independent writer, lecturer and consultant on international affairs. He was Editor of "The Economist" from 1993 until 2006. His book "Sun Also Sets: Limits to Japan's Economic Power", published in 1989 is well known in Japan. His recent book "Japan's Far More Female Future", published in 2020 suggest increasing gender equality and reducing workplace insecurity will make Japan stronger.

Organized by
Tokyo College, The University of Tokyo
Contact
tokyo.college.event@tc.u-tokyo.ac.jp
Notice regarding COVID-19 prevention measures
We kindly request your cooperation in observing the following precautions against the spread of COVID-19 at this event.
- Wear a mask at all times and ensure proper cough etiquette.
- Disinfect hands at entrance and submit to a temperature check.
- Maintain social distance.
- Use appropriately marked seats.
- Refrain from conversation inside the venue.
- If you suddenly feel ill, notify nearby staff and follow their instructions.

Please refrain from attending the event if you are experiencing any of the following:
- A temperature of greater than 37.5°C (or more than 1° higher than your usual bodily average).
- Shortness of breath, severe fatigue, or even a mild cough or sore throat.
- Close contact with someone who has received a positive COVID-19 test result in the last seven days.

In addition, please be aware that personal information of event participants including names and contact information may be provided to public institutions (e.g., public health centers) depending on the status of infections. Thank you for your understanding.
Event poster