Can AI and humans understand each other?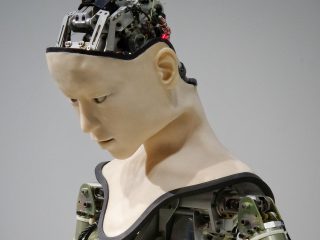 When:
2020.11.30 @ 10:00 – 11:30
2020-11-30T10:00:00+09:00
2020-11-30T11:30:00+09:00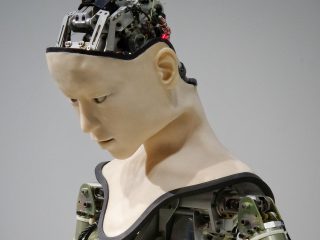 Date(s)
Monday, 30 November 2020, 10:00-11:30 am
Venue
Registration
Pre-registration required
Language
English and Simultaneous Japanese Interpretation
Abstract

Whether humans can understand their own brain has been a difficult question even for contemporary neuroscience. However, the use of Artificial Intelligence (AI) may improve our under-standing of the human brain in the future. But can humans understand AI? Will AI ever surpass our understanding of humans? This dialogue will bring together experts in respective fields of AI and neuroscience to exchange their thoughts, followed by a discussion and Q&A.  

Program

Zoom webinar workshop.

Speakers:
HENSCH Takao (Director, International Research Center for Neurointelligence, University of Tokyo)
KUNIYOSHI Yasuo (Director, Next Generation Artificial Intelligence Research Center, University of Tokyo)

Moderator:
Arisa EMA (Project Assistant Professor, Institute for Future Initiatives, University of Tokyo)

Program:

HENSCH Takao, "A neurointelligent approach to A.I."  
KUNIYOSHI Yasuo, "What is missing in AI/robots to be understandable for humans, or to be able to understand humans?"  
Discussion
Q&A

Organized by
Tokyo College, The University of Tokyo
Contact
tokyo.college.event@tc.u-tokyo.ac.jp
Can AI and humans understand each other?