Tokyo College Symposium: "Beyond Corona Crisis" ⑦Final session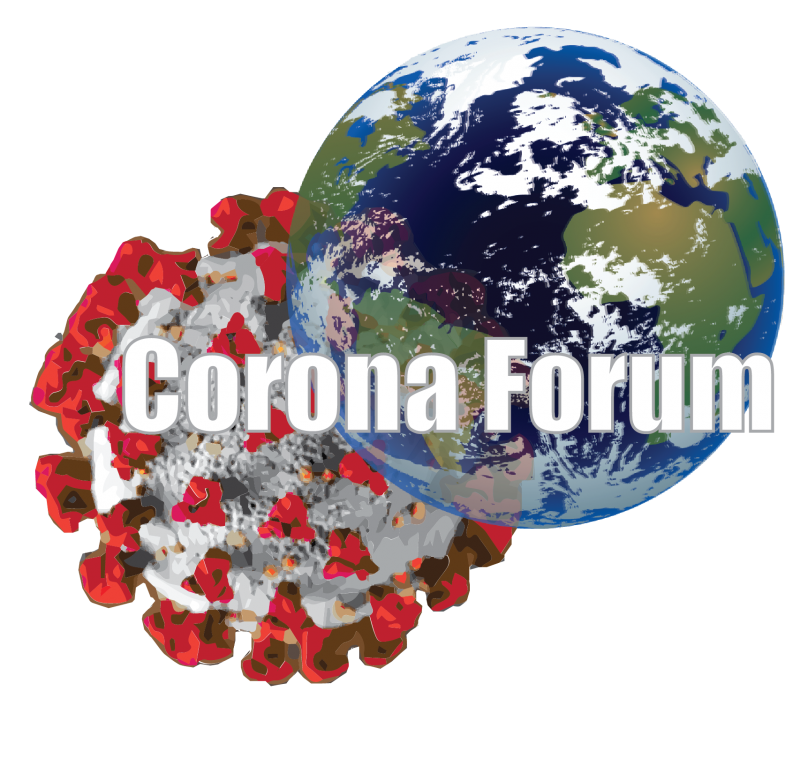 When:
2020.07.08 @ 17:00 – 19:00
2020-07-08T17:00:00+09:00
2020-07-08T19:00:00+09:00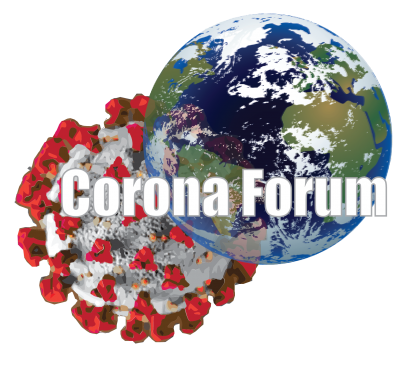 On Wednesday, June 8, Tokyo College held "Concluding session" for Tokyo College Online Symposium: "Beyond Corona Crisis."
From June to July 2020, an online symposium "Beyond the Corona Crisis" was held to deliberate on six themes that are important when considering the corona crisis and the world in the aftermath of the crisis. Experts discussed each theme in a roundtable discussion in six consecutive sessions. At the "Concluding session" held on July 8, 2020, six experts who served as coordinators in each session and Professor GONOKAMI Makoto (President of the University of Tokyo) came together to conclude the discussion. The final session was streamed live on the day. Only Q&A sessions can be viewed in this video (Japanese language only). 
Date(s)
Wednesday, 8 July 2020, 5:00-7:00 pm
Venue

Tokyo College YouTube Channel ( https://youtu.be/SSneGD5WQtY )

Language
Japanese and English (Simultaneous translation available) * See "Program" down below
Abstract

Concluding session for Tokyo College Symposium: "Beyond Corona Crisis". 

Program

Speakers: GONOKAMI Makoto (President, The University of Tokyo) and Coordinators of Tokyo College Symposium: "Beyond Corona Crisis". (TBC)

YouTube Live Streaming➤ https://youtu.be/SSneGD5WQtY

*[How to Use "interprefy", simultaneous translation service] 

If you would like to listen to today's program in English, please prepare the "interprefy" in advance in either way showing below before the live show starts. Originally spoken language on this YouTube is Japanese only. 

 

[Downloadable app] 

1. Download the app "interprefy" to your iPhone or mobile phone, prior to the YouTube live show. 

It is free downloadable at Google Play Store or App Store. 

2. Enter "token " on to the login page. 

*The "token" is announced on the YouTube page on the day at around 4:30 p.m. JST Japan time. 

3. Select the language mode English. 

 

[Log in on the browser] 

1. Access to the login page on the browser "interprefy". 

2. Enter "token" on to the login page. 

*The token will be announced on the YouTube page on the day at around 4:30 p.m. JST Japan time. 

3. Select English language. 

 

Note: 

If you watch the YouTube and this interprefy voice browser on the same one PC, then please mute the YouTube voice so that you can only hear the English language from the interprefy.  

For further information, please refer to the PDF instruction below. 

https://www.tc.u-tokyo.ac.jp/blog/wp-content/uploads/2020/07/User-manual_V6.pdf 

Organized by
Tokyo College, The University of Tokyo