Tokyo College Symposium: "Beyond Corona Crisis" ⑥Utilization and Management of Information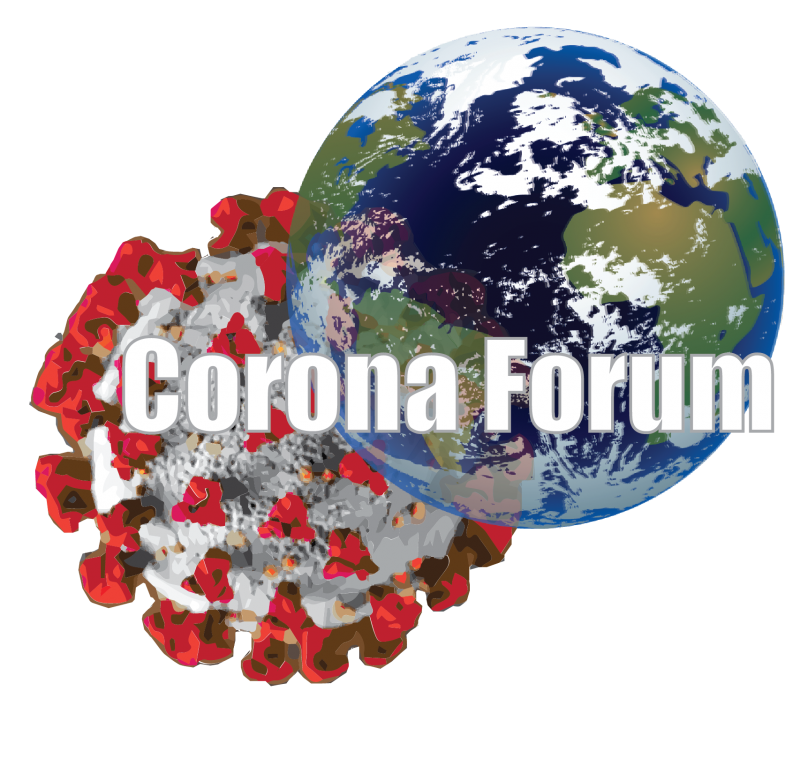 When:
2020.07.03 @ 10:00 – 11:30
2020-07-03T10:00:00+09:00
2020-07-03T11:30:00+09:00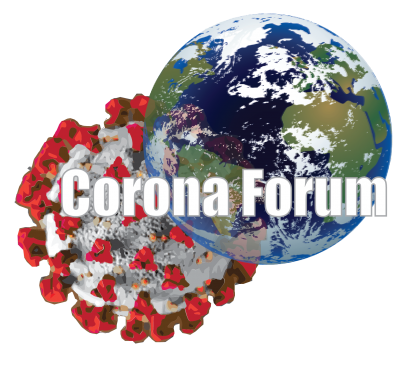 On Friday, July 3, Tokyo College held an online symposium on the theme of "Utilization and Management of Information," the sixth in the "Beyond Corona Crisis."
Data is of the most important topics in the "new normal" brought about by the coronavirus crisis. In particular, changes in the use and governance of data are emerging in the digital transformation caused by the current crisis. At this symposium, the speakers discussed this "new normal" from their own respective areas of expertise (medicine, engineering, and law). In the first half, the speakers each introduced the themes in a short address. First, Professor Kazuhiko Ohe (Graduate School of Medicine) explained issues relating to "The Collection and Use of Medical Data." He talked about the need for advances in medical information systems, early and real-time data collection and management, and information sharing. Professor George Shishido (Graduate Schools for Law and Politics) then spoke on the topic of "Government Governance on the Use of Data in the Public Interest," and discussed the need to build systems of privacy and data governance governing information sharing agreements. Finally, Professor Kiyoshi Izumi (School of Engineering) addressed crucial issues on the subject of data governance, such as data fairness, announcement effects, and how these are managed. In the latter half of the session, Professor Toshiya Watanabe (Vice President of the University of Tokyo, and Executive Director at the Institute for Future Initiatives) moderated a debate covering issues such as academic freedom, data responsibility, and impacts on society.
Date(s)
Friday, 3 July 2020, 10:00-11:30 am
Venue

Tokyo College YouTube Channel ( https://youtu.be/h2Mz1bDBruc )

Language
Japanese language only
Abstract

Utilization and Management of Information is one of the six themes we have set to consider in thinking about the "Corona Crisis" and the future world. Experts from the discipline will discuss this theme in a round table. 

In order to find the right balance between infection prevention and the economy during the coronavirus pandemic, and for a world in the "new normal" brought about by the virus, our most important resource is data. In reality, aiming for a social and economic digital transformation, in terms of personal data such as medical and location data as well as data on the flow of people and goods, overlaps with the "Society 5.0" initiative. At this session, together with experts in the fields of medicine, law, and engineering, we will discuss approaches to and issues associated with the use of medical data, personal data, and various forms of real data, as well as what to expect for the future, from such perspectives.

Program

Coordinator: Toshiya Watanabe(Vice President of The University of Tokyo/Professor of Institute for Future Initiatives, The University of Tokyo)

YouTube Live Streaming➤ https://youtu.be/h2Mz1bDBruc

Organized by
Tokyo College, The University of Tokyo