Tokyo College Symposium: "Beyond Corona Crisis" ④Economics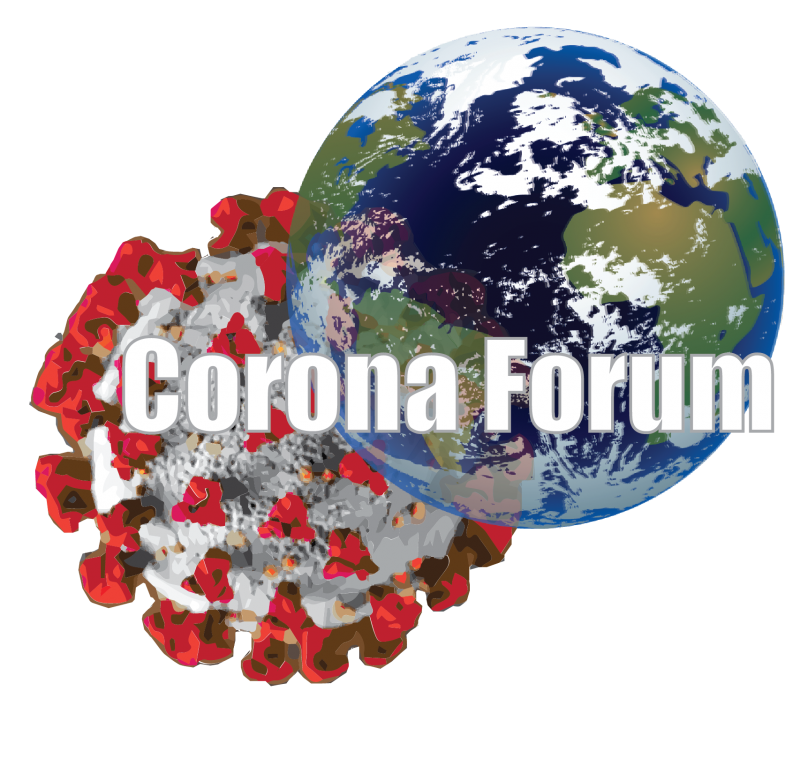 When:
2020.06.26 @ 14:00 – 15:30
2020-06-26T14:00:00+09:00
2020-06-26T15:30:00+09:00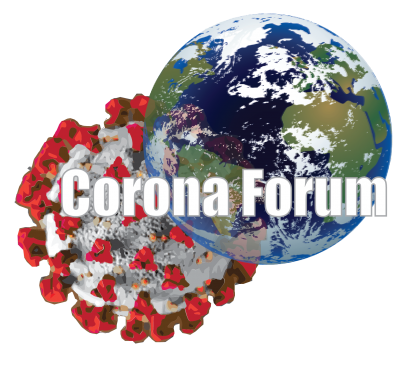 On Wednesday, June 26, Tokyo College held an online symposium on the theme of "Economics," the fourth in the "Beyond Corona Crisis."
This event was moderated by Professor Takeo Hoshi (Graduate School of Economics, and Tokyo College), with the following speakers: macroeconomics and finance specialist Professor Tsutomu Watanabe (Dean of the Graduate School of Economics); public economics and macroeconomics expert Professor Yasushi Iwamoto (Graduate School of Economics); development, spatial, and labor economist Associate Professor Keisuke Kawata (Institute of Social Science, and Graduate School of Economics Center for Research and Education in Program Education (CREPE)); and finance expert Associate Professor Daisuke Miyakawa (Hitotsubashi University, and CREPE).
The first half of the symposium saw an exchange of views on how the coronavirus crisis has affected the global economy. Professor Watanabe focused on people's consumption behaviors, and Associate Professor Miyakawa on changes to business exit mechanisms. Associate Professor Kawata then discussed the impact of the coronavirus crisis on the labor market, and Professor Iwamoto finished by examining the trade-off between overall economic activity and life. In the latter half of the symposium, there was a discussion of urgent issues and challenges faced by economic systems revealed by the coronavirus crisis. Concrete examples were introduced to demonstrate that there are various perspectives even within the field of economics, and that people's understanding of the crisis and the measures they adopt to face it depends on the data they pay attention to.
Date(s)
Friday, 26 June 2020, 2:00-3:30 pm
Venue

Tokyo College YouTube Channel ( https://youtu.be/Vl9ngtK9lk0 )

Language
Japanese language only
Abstract

Economics is one of the six themes we have set to consider in thinking about the "Corona Crisis" and the future world. Experts from the discipline will discuss this theme in a round table.

How has the spread of the novel coronavirus on a global scale affected the economy? How has this crisis differed from others, such as a financial crisis? What problems has the coronavirus crisis revealed in our economic systems and financial policies, and what urgently needs to be brought to light? Experts from the University of Tokyo's Graduate School of Economics and elsewhere will discuss these pressing issues for the Japanese and global economies.

Program

Coordinator: Takeo Hoshi(Professor of Graduate School of Economics, The University of Tokyo/Tokyo College Project Professor)

YouTube Live Streaming➤ https://youtu.be/Vl9ngtK9lk0

Organized by
Tokyo College, The University of Tokyo