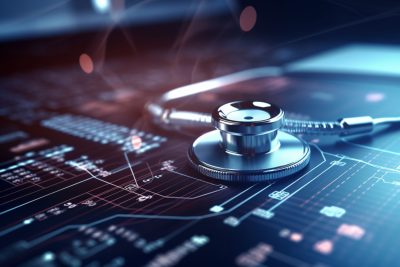 Zoom Webinar
Exploring the Future of Crowdsourced Healthcare (Lecture by Prof. Simo HOSIO)
イベント予定
講演会/Lecture
Tuesday, 3 October 2023, 16:30-18:00 JST
Artificial intelligence already has the potential to revolutionize healthcare in the near-future. This talk introduces Prof. Hosio's work on digital health, highlighting the convergence of different digital technologies, some ongoing case studies on mental health, and crowdsourced, massively scalable online experiments exploring the cross-cultural differences and human factors.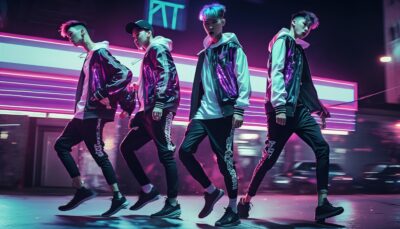 Zoom Webinar
Culture and Democracy in Contemporary Korea (Lecture by Prof. KIM Hang)
講演会/Lecture
Tuesday, 24 October 2023, 10:30-12:00 JST
The so-called 'K' culture originating from South Korea has gained popularity not only in Japan but also globally. This talk will focus on understanding this current situation in the context of political, economic, and societal changes in South Korea since the late 1990s. By doing so, it will provide an opportunity to shed light on the relationship between culture and democracy in contemporary South Korea, and offer some modest insights for contemplating the often turbulent Japan-Korea relations.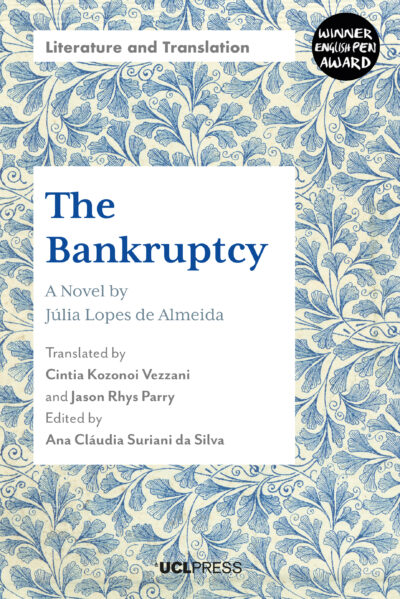 Zoom Symposium
World Literature in Translation Book Launch The Bankruptcy
シンポジウム/Symposium
Thursday, 26 October 2023, 19:00-21:00 JST (London: 11:00-13:00; Sao Paulo: 7:00-9:00am; New York: 6:00-8:00am)
The new award-winning translation of The Bankruptcy by Júlia Lopes de Almeida makes this novel available to Anglophone readers for the very first time. To celebrate its publication, this symposium will gather the translators and editor of the novel together with scholars in translation and literary studies to discuss the state of world literature today and the role played by translation in Brazil, Japan and beyond.