"Rereading Proust in 2022" Lecture by Prof. Antoine Compagnon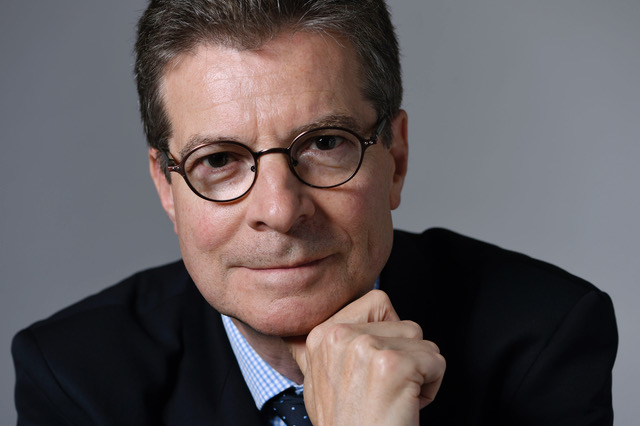 When:
2022.06.23 @ 16:00 – 17:30
2022-06-23T16:00:00+09:00
2022-06-23T17:30:00+09:00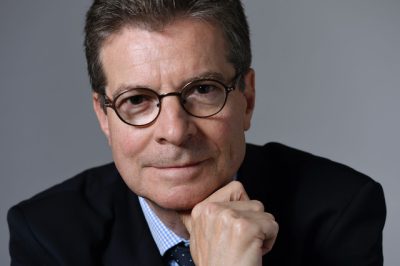 Date(s)
Thursday, 23 June 2022, 4:00-5:30 pm (Doors open: 3:30 pm)
Venue

Tetsumon Memorial Hall, Faculty of Medicine Experimental Research Bldg (14th floor) (University of Tokyo, Hongo Campus)

Registration➤https://form.qooker.jp/Q/auto/ja/tokyocollege0623/reg/

100 seats (first-come-first-served basis)

Registration
Pre-registration required (100 seats-First-come-first-served)
Language
English (English-Japanese simultaneous translation available)
Abstract

In 2022, we are commemorating the centennial of Marcel Proust's death with an extraordinary salvo of publications, exhibitions, and acclamations. "Proust is the man of the year," advertised the Italian magazine La Repubblica on New Year's Day. It gives us an occasion to evaluate the magnitude of his novel, Remembrance of Things Past or In Search of Lost Time, and also to compare this anniversary with the previous one, 1971, a century after Proust's birth. His star hasn't stopped rising.

Speaker Profile

Antoine Compagnon, member of the French Academy, honorary member of the Japan Academy, professor emeritus at Collège de France, Paris, professor at Columbia University, New York, published books on Montaigne, Pascal, Baudelaire, Proust, Colette, theory of literature and history of criticism. In 2022, his Proust du côté juif came out, as well as a new edition of Proust's Essais in the "Bibliothèque de la Pléiade".

Organized by
Tokyo College, The University of Tokyo
Contact
tokyo.college.event@tc.u-tokyo.ac.jp
Notice regarding COVID-19 prevention measures
We kindly request your cooperation in observing the following precautions against the spread of COVID-19 at this event.
- Wear a mask at all times and ensure proper cough etiquette.
- Disinfect hands at entrance and submit to a temperature check.
- Maintain social distance.
- Use appropriately marked seats.
- Refrain from conversation inside the venue.
- If you suddenly feel ill, notify nearby staff and follow their instructions.

Please refrain from attending the event if any of the following conditions apply:
(a) You have a temperature of greater than 37.5°C (or more than 1° higher than your usual bodily average);
(b) You have recently entered the country and are subject to a set period of self-quarantine as determined by the government;
(c) You have come in close contact with a person to whom (b) applies.

In addition, please be aware that personal information of event participants including names and contact information may be provided to public institutions (e.g., public health centers) depending on the status of infections. Thank you for your understanding.
Rereading Proust in 2022