"Globalisation, Empires, and the Making of the Modern World" Lecture by Prof. A. G. Hopkins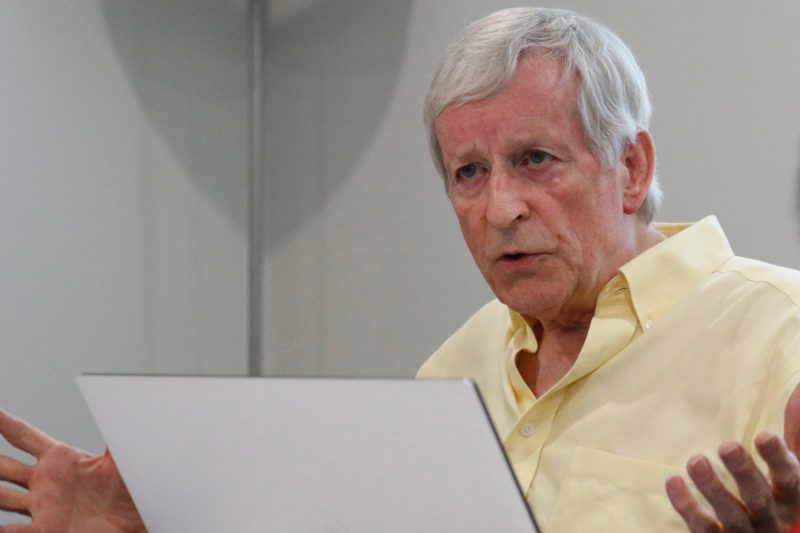 When:
2022.05.13 @ 15:00 – 16:30
2022-05-13T15:00:00+09:00
2022-05-13T16:30:00+09:00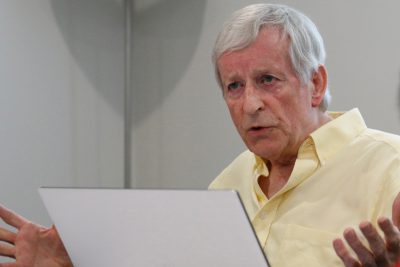 Date(s)
Friday, 13 May 2022, 15:00-16:30 (Doors open: 14:40)
Venue

Tetsumon Memorial Hall, Faculty of Medicine Experimental Research Bldg. (University of Tokyo, Hongo Campus)

Registration➤https://pco-prime.com/form/tc0513_2022/en/

100 seats (first-come-first-served basis)

Registration
Pre-registration required (100 seats-First-come-first-served)
Language
English (English-Japanese simultaneous translation available)
Abstract

This talk describes three phases of globalisation that have occupied the last five centuries and their role in making the world we know today. The first two phases were associated with the rise of Western empires, which integrated large parts of the world through a process of compulsory globalisation. The third phase, which began after 1945, brought empires to an end and produced the current world order – and disorder.

Program

Lecture:A. G. Hopkins教授

Commentators:Michael FACIUS (東京カレッジ 准教授)

TSAI Hung Yin (東京カレッジ ポストドクトラル・フェロー)

Speaker Profile

Antony "Tony" Gerald Hopkins is Emeritus Smuts Professor of Commonwealth History at Cambridge and a fellow of the British Academy. He has written extensively on African history, imperial history, and globalization. His publications include: An Economic History of West Africa (1973), Globalization in World History (2001), Global History: Interactions between the Universal and the Local (2006), and American Empire: A Global History (2018).

Organized by
Tokyo College, The University of Tokyo
Contact
tokyo.college.event@tc.u-tokyo.ac.jp
Notice regarding COVID-19 prevention measures
We kindly request your cooperation in observing the following precautions against the spread of COVID-19 at this event.
- Wear a mask at all times and ensure proper cough etiquette.
- Disinfect hands at entrance and submit to a temperature check.
- Maintain social distance.
- Use appropriately marked seats.
- Refrain from conversation inside the venue.
- If you suddenly feel ill, notify nearby staff and follow their instructions.

Please refrain from attending the event if you are experiencing any of the following:
- A temperature of greater than 37.5°C (or more than 1° higher than your usual bodily average).
- Shortness of breath, severe fatigue, or even a mild cough or sore throat.
- Close contact with someone who has received a positive COVID-19 test result in the last seven days.

In addition, please be aware that personal information of event participants including names and contact information may be provided to public institutions (e.g., public health centers) depending on the status of infections. Thank you for your understanding.
"Globalisation, Empires, and the Making of the Modern World"