Tokyo College Symposium: "Beyond Corona Crisis" ③Value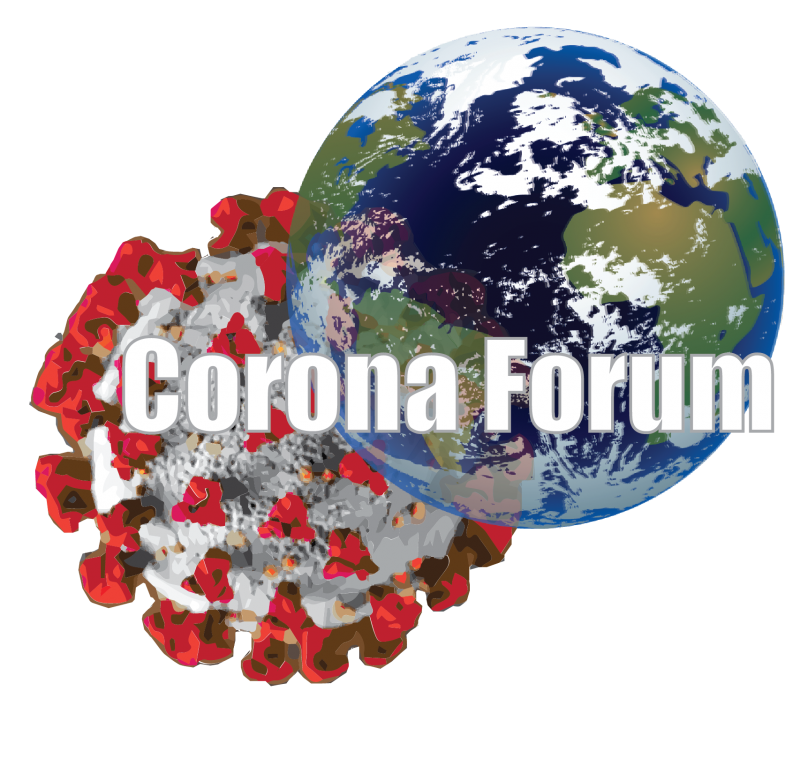 When:
2020.06.25 @ 15:30 – 17:00
2020-06-25T15:30:00+09:00
2020-06-25T17:00:00+09:00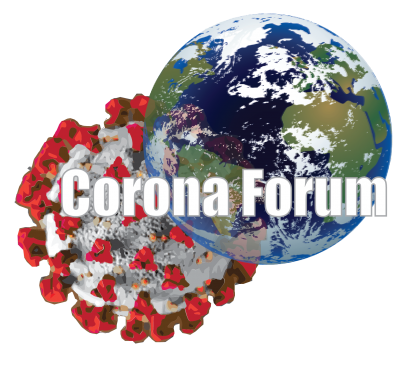 On Thursday, June 25, Tokyo College held a symposium on the theme of values, as part of the "Beyond Corona Crisis" series
This symposium was premised on the idea that, looking back over the course of human history, infectious disease crises have always forced us to reflect on our values. This is because infectious diseases expose various issues that may have already been aware of but which we had been unable to tackle, and question how we should structure new society and its decision-making processes, as well as how to deepen our appreciation of the value of human life.
At the symposium, Associate Professor Masaaki Takeda (Graduate School of Arts and Sciences), Professor Tomoji Onozuka (Graduate School of Economics), and Professor Shigeki Uno (Institute of Social Sciences) gave lectures on the aforementioned issues from the perspectives of the respective areas of expertise, using the keywords "Defoe's A Journal of the Plague Year," "Crisis," and "Democracy." Professor Takahiro Nakajima (Institute for Advanced Studies on Asia) joined to moderate a general discussion. The discussion focused chiefly on issues such as the value of life, political responsibility, and science, and it was suggested the democracy should be redefined in such a way that it does not descend into biopolitics. The discussion at this symposium on the theme of values will help to enhance people's capacity to envisage the form society should take in future, and to deepen our appreciation of the value of human life.
Date(s)
Thursday, 25 June 2020, 3:30-5:00 pm
Venue

Tokyo College YouTube Channel ( https://youtu.be/0OAfFKNJmSk )

Language
Japanese language only
Abstract

Value is one of the six themes we have set to consider in thinking about the "Corona Crisis" and the future world. Experts from the discipline will discuss this theme in a round table.

Looking back over the course of human history, going through an infectious disease crisis has always forced us to reflect on our values. This is because infectious diseases expose various issues that we were already aware of but which we had been unable to tackle, and question how we should structure a new society and its decision-making processes, and how to deepen our appreciation of the value of human life. We would like to take this opportunity to consider these issues together, through the bubonic plague of the 17th century, the world wars and "Spanish flu" of the 20th century, and the current covid-19 crisis.

Program

Coordinator: Takahiro Nakajima(Professor of Institute for Advanced Studies on Asia, The University of Tokyo)

YouTube Live Streaming➤ https://youtu.be/0OAfFKNJmSk

Organized by
Tokyo College, The University of Tokyo