Ushioda Fellow Alastair MORGAN Appears as Guest in Podcast Program and Online Lecture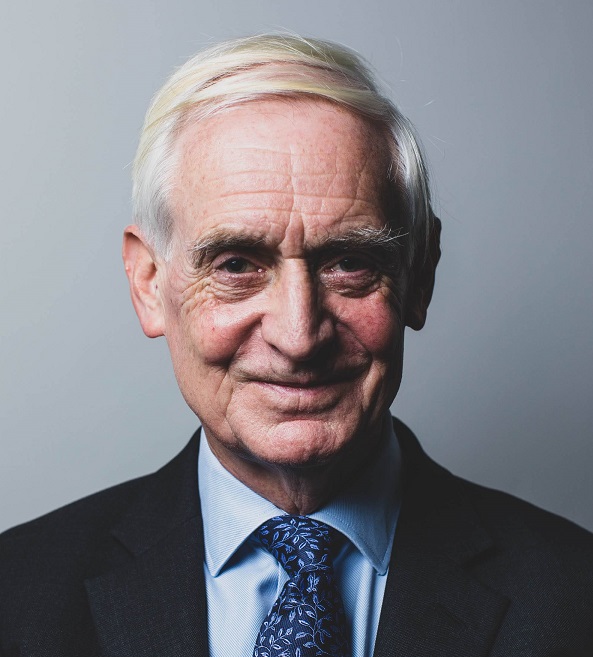 The podcast program and online lecture in which Ushioda Fellow Alastair MORGAN appears as the guest are available online now.  
Podcast Program of UK Think tank The Royal United Services Institute (RUSI)
Suspicious Transaction Report Podcasts, Episode 10: Sanctions: Spotlight North Korea
Episode Abstract: The UN first placed North Korea under international sanctions 15 years ago. Yet despite continued provocations and clear evidence of violations, there have been no substantive changes to the sanctions regime for the past five years. Is it time to rethink our sanctions approach to North Korea?
Listen here 
Online Lecture held by Trinity in Japan Society
Abstract: Alastair Morgan will be discussing his work stationed in the Democratic People's Republic of Korea (DPRK) in Pyongyang and views from his distinguished career with the British Foreign & Commonwealth Office, including regional security expert and Coordinator of the UN 1874 Panel of Experts on the Democratic People's Republic of Korea sanctions from 2019 to 2021.
Watch here