"Life and Society after COVID-19: Dialogues with UTokyo Strategic Partners" Beginning in September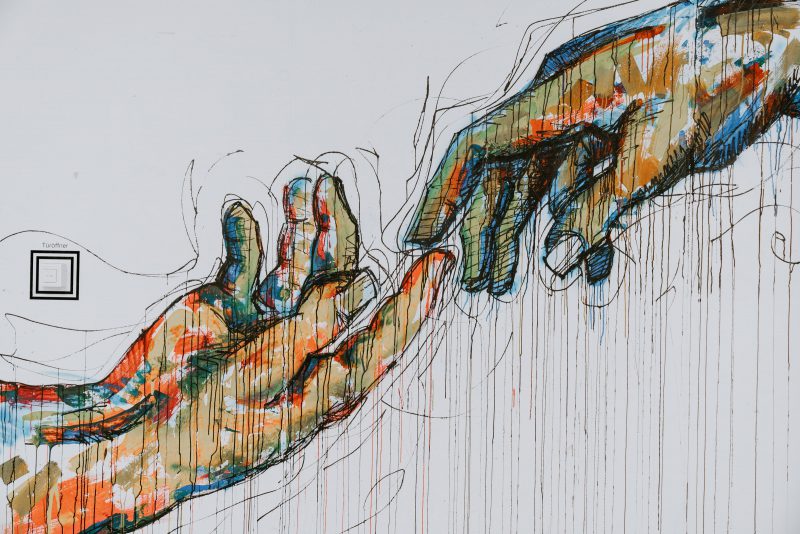 The University of Tokyo is engaged in a wide variety of academic exchanges with numerous research institutions worldwide. Among these exchanges are strategic partnerships that UTokyo maintains with several leading institutions, allowing for stronger mutual trust and closer communication across research fields. It is natural, then, that researchers from UTokyo and its overseas partner institutions would actively seek to exchange information and opinions from various perspectives about the nature of society and humanity after COVID-19. Beginning in September 2021, Tokyo College will stream a series of dialogues between UTokyo and its strategic partners on this subject.
The COVID-19 pandemic has made a significant impact worldwide, regardless of country or region. The time has come for us to reflect on what this pandemic has revealed, what we should focus on, and what kind of society and world we should create in the future.
The following universities and research institutes will take part in this series of dialogues with UTokyo. Details will be announced once they are finalized.
1. Princeton University (United States)
2. University of Cambridge (United Kingdom)
3. Collège de France (France)
4. Stockholm University + KTH Royal Institute of Technology + Karolinska Institutet (Sweden)
5. Peking University (China)
6. Seoul National University (Korea)
7. The Australian National University (Australia)
*Photo by Claudio Schwarz from Unsplash