Ushioda Fellow Professor Svante LINDQVIST elected as Honorary Member of The Japan Academy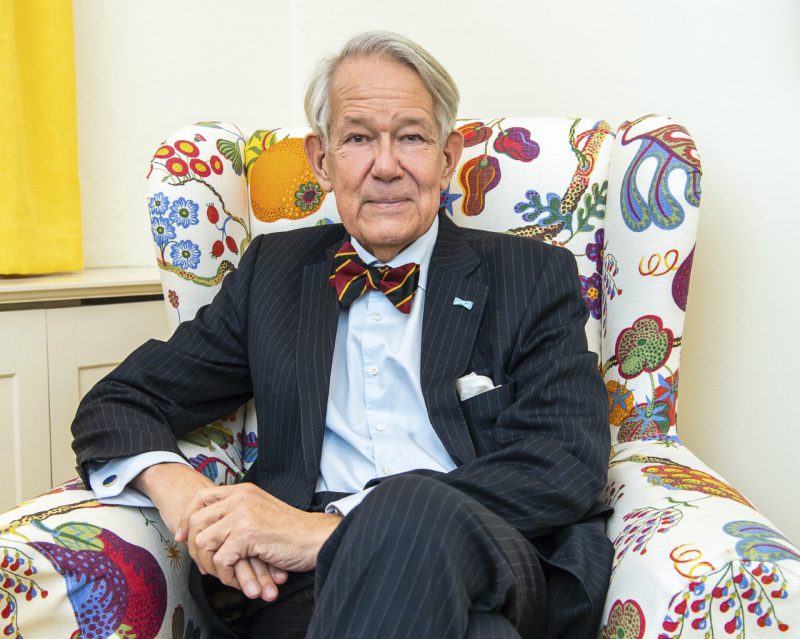 Professor Svante LINDQVIST, Ushioda Fellow of Tokyo College, was elected as an honorary member of The Japan Academy.
The Japan Academy was established in 1879 for the purpose of advancing science in Japan. It accords special recognition to researchers with the most eminent records of academic and scientific achievement, and is now operated under the auspices of the Ministry of Education, Culture, Sports, Science and Technology. Its current body consists of 130 members, 1 honorary fellow, and 25 honorary members*.
Professor LINDQVIST was elected for his academic contribution to the field of history of science and philosophy of science. His efforts involving the Nobel Prize Museum, which contributes to promoting public understanding of scientific knowledge, were also given high praise.
* "organization," Japan Academy homepage. Accessed on Oct. 21, 2020.