President of Nanjing University and his Delegation Visits Tokyo College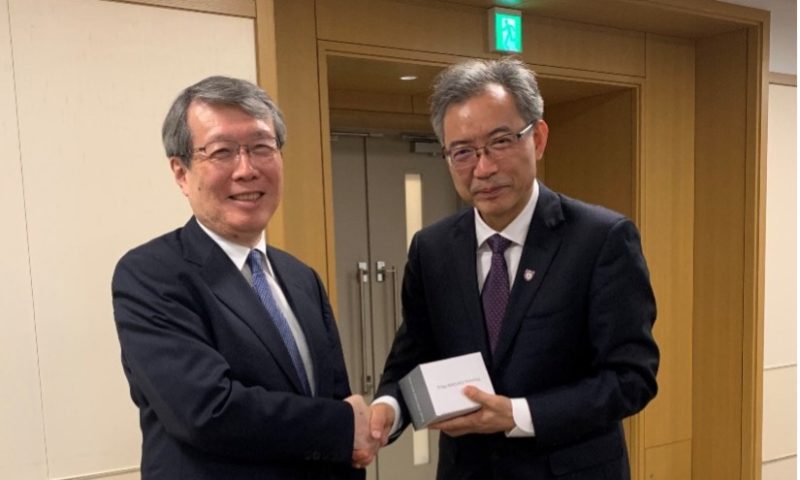 On May 29, 2023, Nanjing University President Prof. TAN Zhemin and his delegation visited Tokyo College. Tokyo College Director Prof. HANEDA Masashi, Postdoctoral Fellow Dr. LI Chunyan, and Project Researcher Mr. NI Jie attended the meeting with the delegation.
Nanjing University has already established a robust partnership with the University of Tokyo, and Professor Haneda has maintained a close relationship with it as well. During the hour-long meeting, they engaged in a fruitful exchange of ideas aimed at strengthening interdisciplinary research activities at both institutions.