Visiting Professor MA Yun (Jack MA) Joins Tokyo College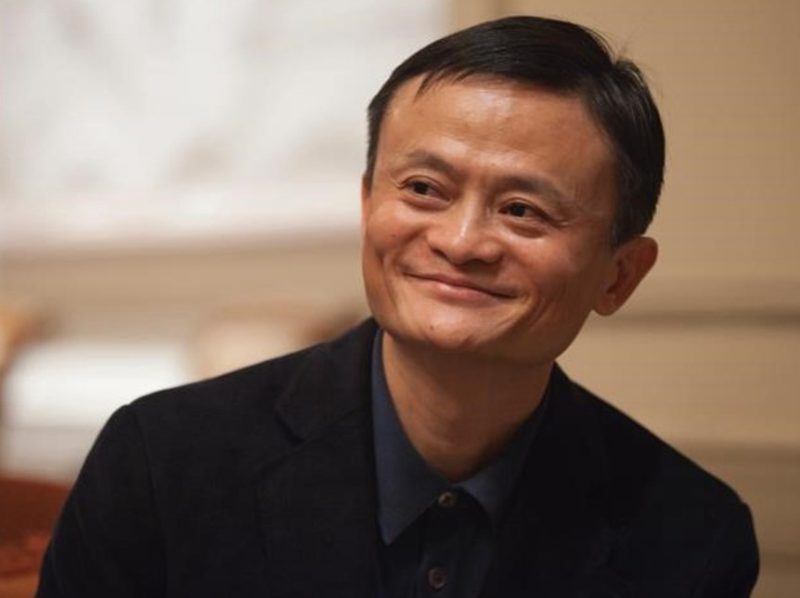 On May 1st, Mr. MA Yun (Jack MA) joined Tokyo College as a visiting professor.
We expect the contribution of visiting professor Ma mainly in the following three areas.
To provide advice and support to the major research topics of Tokyo College.
To conduct joint research and projects with UTokyo's researchers, especially in the field of sustainable agriculture and food production.
To share his rich experience and pioneering knowledge on entrepreneurship, corporate management and innovation, etc. with UTokyo students and faculty through seminars.