Symposium "Ikigai" To Be Held on March 14th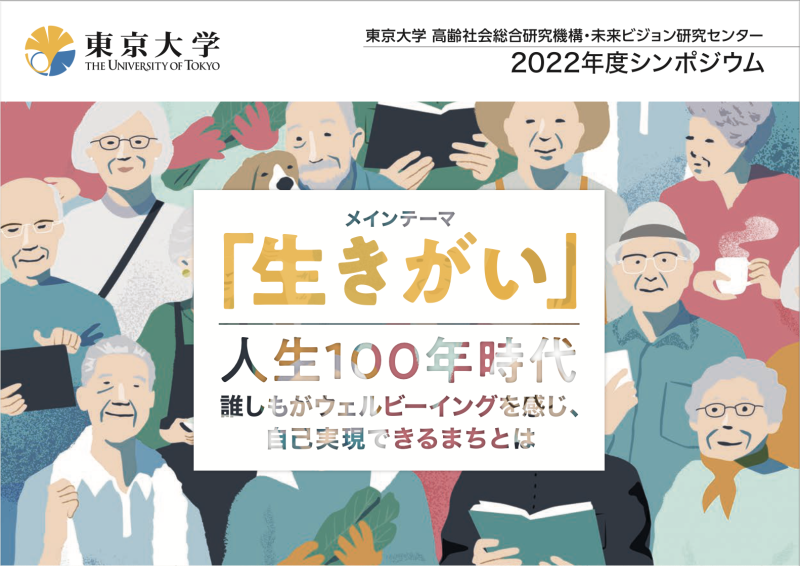 A symposium supported by Tokyo College will be held on Tuesday, March 14th. The title of the symposium is "Ikigai" ( purpose in life). Please note that this event is only available in Japanese.
Date: Tuesday, March 14, 2023, from 2:00 pm to 5:00 pm.
Venue:
Online (zoom webinar) available
Pre-registration is required. Please click here to register.
For more information, please click here.