Conference "Nobel Prize Dialogue: Water Matters" (Oct. 23)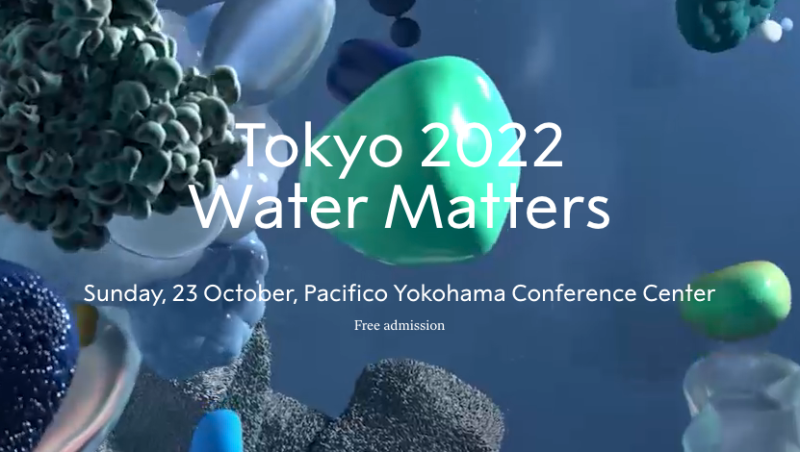 On October 23th, the conference "Nobel Prize Dialogue: Water Matters" will take place at Pacifico Yokohama Conference Center. Nobel Prize Dialogue Tokyo 2022 is produced by Nobel Prize Outreach AB in cooperation with the Japan Society for the Promotion of Science (JSPS). Tokyo College Affiliated Members Prof. OGUMA Kumiko, Prof. OKI Taikan, and Prof. FUJIGAKI Yuko will take part as speakers.
Date and Time: 23 October 2022, 10:00 a.m.-5:00 p.m. JST
The conference will be streamed live on the event website.
For more information about the conference, please see the event website.