Postdoctoral Fellow Dr. Laur KIIK Awarded JSPS Grant-in-Aid for Research Activity Start-up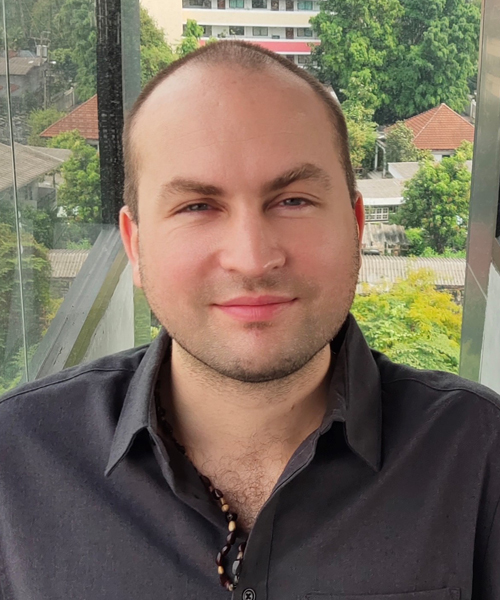 We are pleased to announce that Postdoctoral Fellow Dr. Laur KIIK has been awarded a Japan Society for the Promotion of Science (JSPS) Grant-in-Aid for Research Activity Start-up. The Project Title is "Merging Nature and Nation: Transdisciplinary Ethnography of the Kachin National Movement and Chinese Natural-Resource Economy" and the project abstract is as below.
This research aims to show how struggles over nation and struggles over nature can become so entangled that they cannot be understood separately. Specifically, I explore such interconnections among ethnic Kachin people, in a resource-rich and biodiverse region between war-torn Burma, China, Tibet, and India. This ethnographic research project asks: How have Kachin struggles for building nation become so entangled with Chinese projects for using local nature? How to write ethnographically about struggles over nature and struggles over nation, without reducing one side to the other? I collaborate with a network of Japanese, Kachin, and other international research colleagues.
JSPS Grants-in-Aid for Scientific Research <Kakenhi> are awarded on a competitive basis and are intended to significantly develop all scientific research, from basic to applied research in all fields. The grants provide financial support for creative and pioneering research projects that will become the foundation of social development.
Find more about the ongoing projects of Tokyo College researchers here.