Ushioda Fellow Michael Keen Publishes Working Paper on Carbon Pricing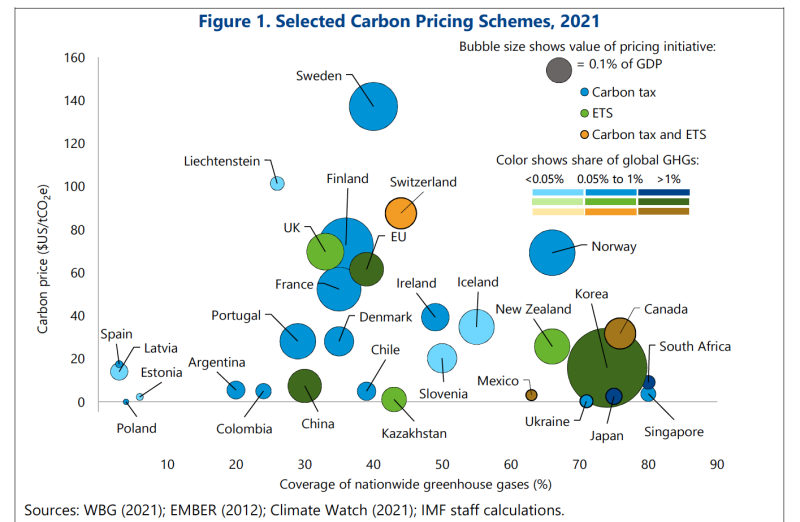 Ushioda Fellow Michael Keen published a working paper titled "Border Carbon Adjustments: Rationale, Design and Impact." Read the paper on Tokyo College's Publication Page.
BORDER CARBON ADJUSTMENTS: RATIONALE, DESIGN AND IMPACT
Michael Keen, Ian Parry, and James Roaf
https://www.tc.u-tokyo.ac.jp/en/media/publication/
Many countries hesitate to adopt the ambitious carbon pricing that is needed to address the challenges of climate change, fearing that this will harm domestic businesses and lead to higher emissions elsewhere. In this paper, Ushioda Fellow Michael Keen and his co-authors explore one contentious idea for overcoming this hesitation: by adopting a 'carbon border adjustment mechanism,' which imposes charges on imports intended to match the impact of carbon prices on domestic producers. They argue that, if well-designed, the idea holds promise as a way of delivering the aggressive reduction in CO2 emissions that is now one of the world's most urgent and pressing needs.