Tokyo Forum 2020 Online digest will be broadcasted on NHK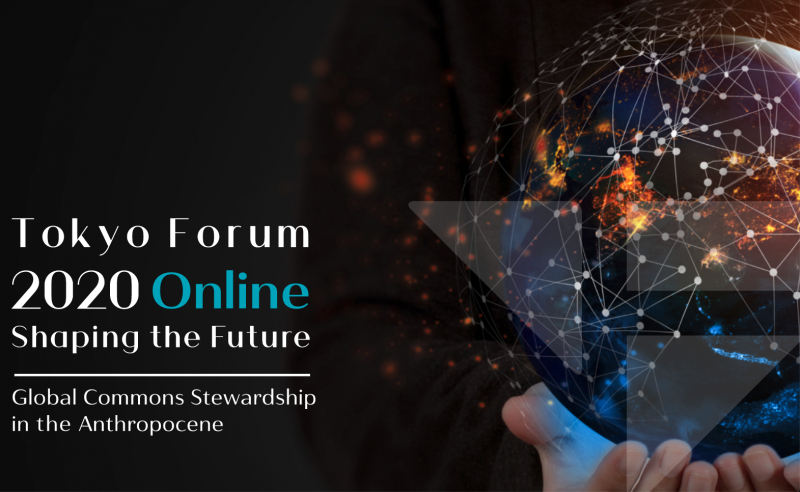 The Tokyo Forum 2020 Online, which was co-hosted by the University of Tokyo and the Chey Institute for Advanced Studies in South Korea on December 3rd and 4th, 2020, will be condensed to a one-hour program and broadcasted on TV.
Channel: TV Symposium, NHK
Date: 14:00~15:00 P.M., February 20th, 2021 (JST)
Language: Japanese
Note: The schedule is subject to change without notice.
For more information, please refer to the University of Tokyo Homepage.