Payroll and Commuting Allowance
Contact: personnel@tc.u-tokyo.ac.jp
If your appointment date is on the 1st of a month, your monthly salary and commutation allowance will be paid on the 17th of the same month (or, if the 17th falls on a Sunday, then the 15th; if a Saturday, then the 16th; if a national holiday, then the 18th). If your appointment date is not on the 1st of a month, your salary for the initial month and your monthly salary for the following month will be paid together on the 17th of the following month. However, the commuting allowance for the initial month will not be paid and you will only receive the monthly commuting allowance from the month following your appointment date. In other words, you will receive a commuting allowance every month for which you were here working on the first working date of the month.
Pay slips
Pay slips are issued from the UTokyo Portal site. By accessing your on-line payroll website, you can view and print out pay slips from the day before pay day. Prior statements up to 3 years back are also available. UTokyo Portal - Home (sharepoint.com)
*Click here to have English translation of Pay-sheet
1. Click the icon of "人事労務・研修".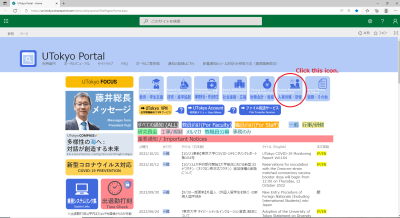 2. Click "給与明細・源泉徴収票 電子交付・閲覧サービス"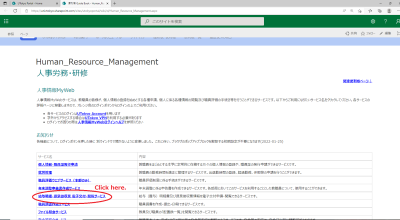 3. Click the button of "ログイン"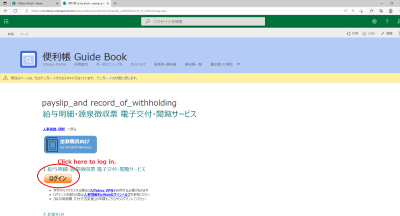 4. Type your user ID and password to the boxes and then click "ログイン".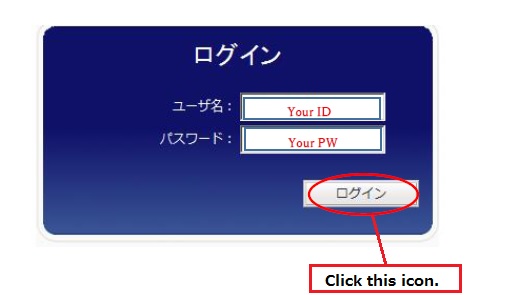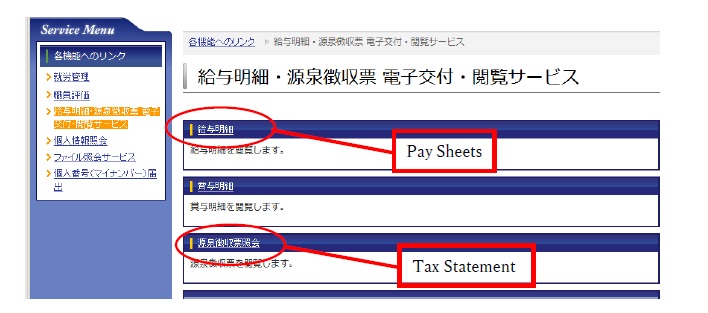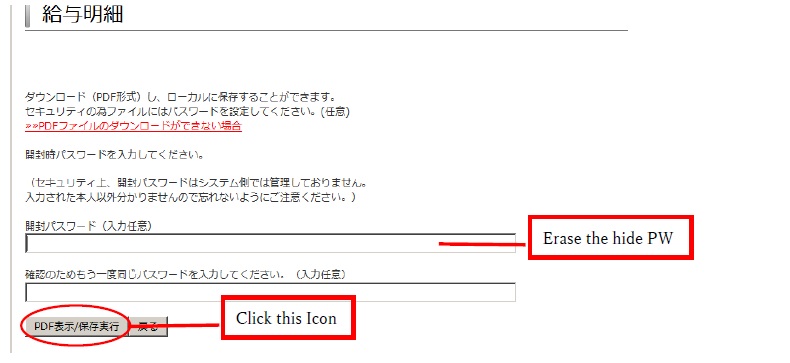 Last updated : October 24, 2022